What Is Nebraska Famous For?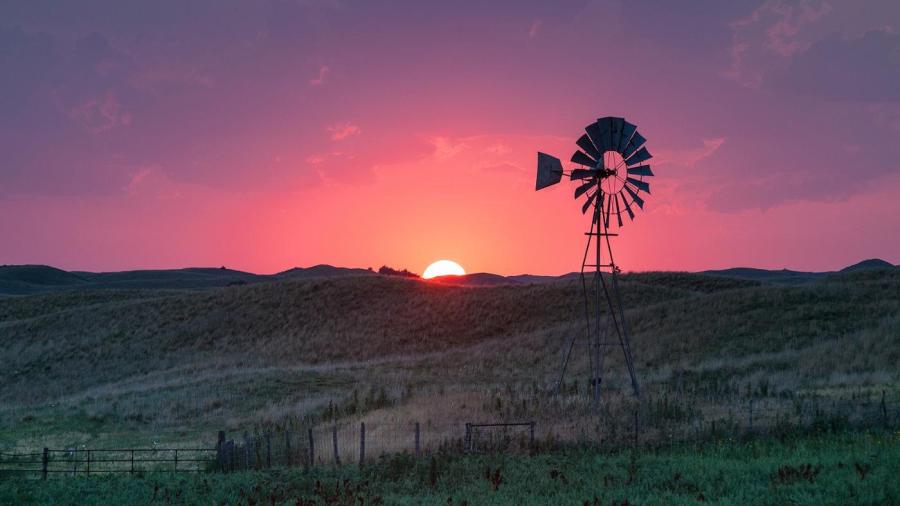 Nebraska is famous for Boys Town, founded by Father Edward Flanagan in 1917. It is also the state in which Buffalo Bill Cody held his first rodeo in 1882. Sidney, Neb. is the starting location of the Black Hills Gold Rush.
Nebraska is known for its four seasons and friendly, hospitable residents. Gallup surveys rank Nebraska among the top ten states with the happiest residents. Nebraska is known as the "Cornhusker State" and the state insect is the honeybee. Nebraska is also famous for being home to the largest porch swing in the world. It is located in the city of Hebron and can comfortably seat 25 adults.
Nebraska is the only state in the union with a single house legislature, also known as a unicameral. The state flower of Nebraska is the goldenrod and the state motto is "Equality before the law." The 911 emergency dispatch communication system was developed in Nebraska and it was the first state to utilize the system. The state gem of Nebraska is the Blue Agate and Nebraska is home to the only museum in the world that showcases the fur trading industry. The world's largest 'Woolly Mammoth" fossil was discovered in Lincoln, Nebraska.