What Is the Nearest Ocean Beach From Nashville?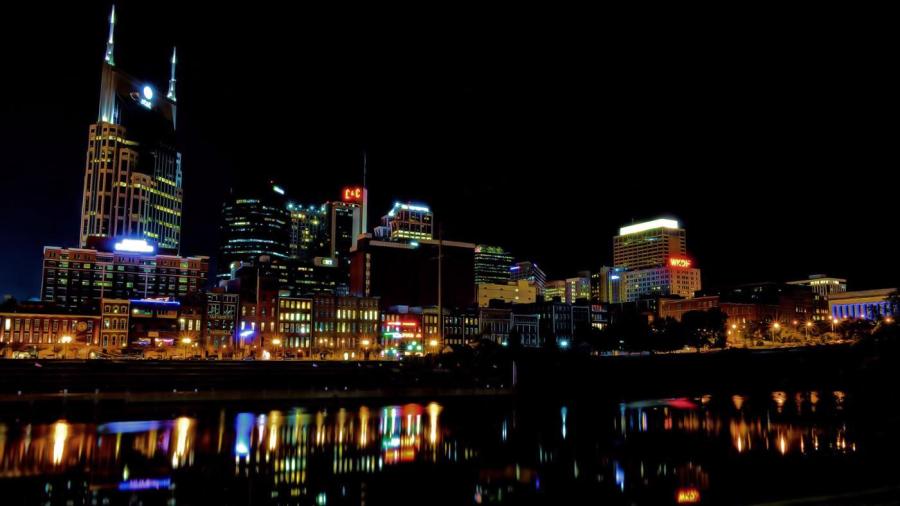 The closest ocean beach to Nashville is Pensacola Beach in Pensacola, Fla. The driving distance is approximately 440 miles, an estimated six and a half hours in moderate traffic.
Several other Gulf Coast beaches are not much farther away than Pensacola. Destin's beach is only a slightly longer drive at about 453 miles away. Panama City Beach is just beyond that, at a distance of 459 miles. Gulf Shores, Ala., is about 467 miles from Nashville. If you want a beach on the Atlantic coast, the closest one would be in Savannah, Ga., at a driving distance of about 496 miles.