What Are the Names of Nelson Mandela's Children?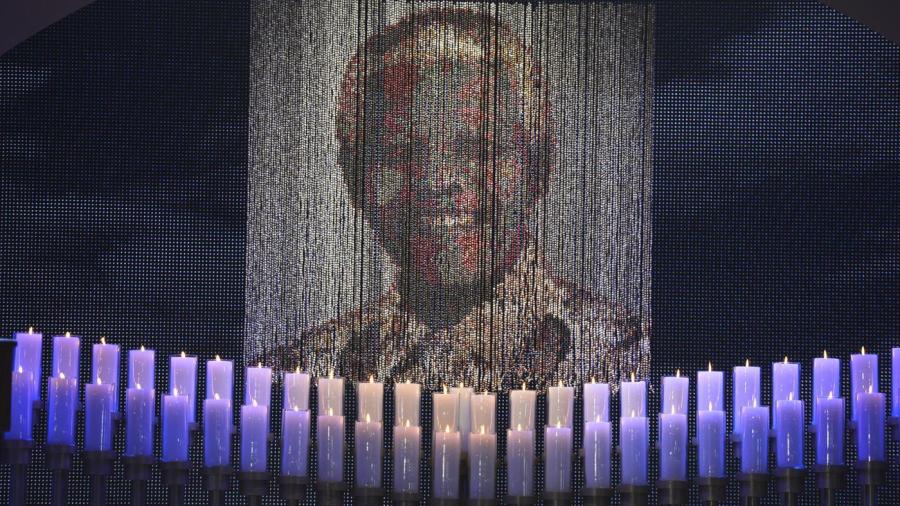 The names of Nelson Mandela's children are Madiba Thembekile Mandela, Makaziwe Mandela, Magkatho Lewanika Mandela, Pumla Makaziwe Mandela, Zenani Dlamini and Zindzi Mandela. As of 2014, only three of his children are alive.
Nelson Mandela was married three times. He was married to Evelyn Ntoko Mase from 1944 until their divorce in 1958. Madiba Thembekile Mandela, born in 1945, was the first child of Nelson and Evelyn, but he died in an automobile accident in 1969. Their second child, daughter Makaziwe Mandela, was born in 1947 but died at the age of 9 months. In 1950, son Magkatho Lewanika Mandela was born. He passed away of an AIDS-related illness in 2005. Daughter Pumla Makaziwe Mandela was born in 1954 and is still alive as of 2014.
Mandela married Winifred Nomzamo Zanyiwe Madikizela in 1958, and the marriage produced two daughters. Zenani Dlamini was born 1959, and Zindzi Mandela was born in 1960. Both are still living as of 2014. Nelson and Winifred divorced in 1996.
Mandela's marriage to Graça Machel took place in 1998, but they had no children. In addition to his three surviving children, Mandela is survived by 17 grandchildren and 15 great-grandchildren as of 2014. His first wife passed away in 2004.