How Much Did It Cost to Build the Biltmore House?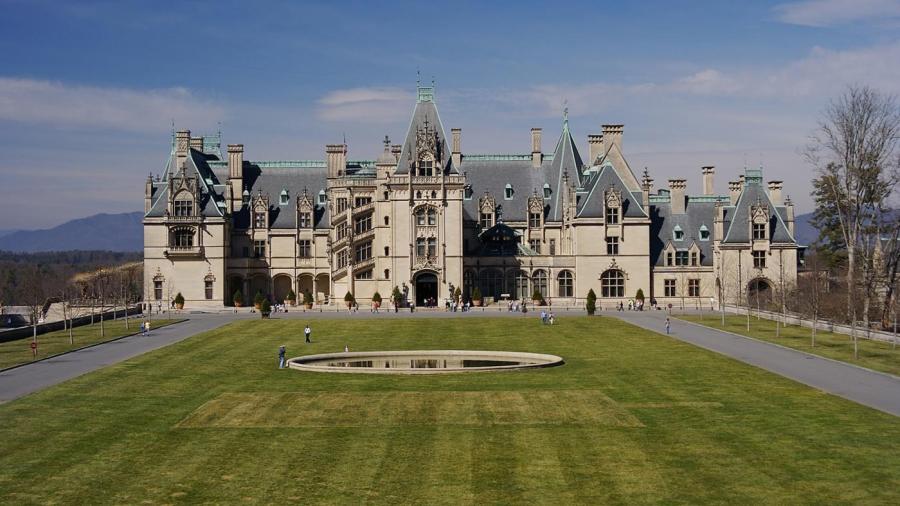 The Biltmore Estate in Asheville, North Carolina, cost approximately $5 million to build in the late 1800s, which equates to around $90 million in today's currency. The house was built between 1889 and 1895 by George Washington Vanderbilt II, an art collector who made his fortune in steamboats, railroads and other business endeavors.
The Biltmore House is a 250-room mansion that was opened to the public in March 1930. It is currently one of the largest travel and tourism attractions in the mountains of Asheville. The family has added a winery, several restaurants and a conservatory, which draws close to 850,000 visitors each year. The estate covers over 8,000 acres with 75 acres of formal gardens and a 210-room hotel.