What Is Mother Teresa's Greatest Achievement?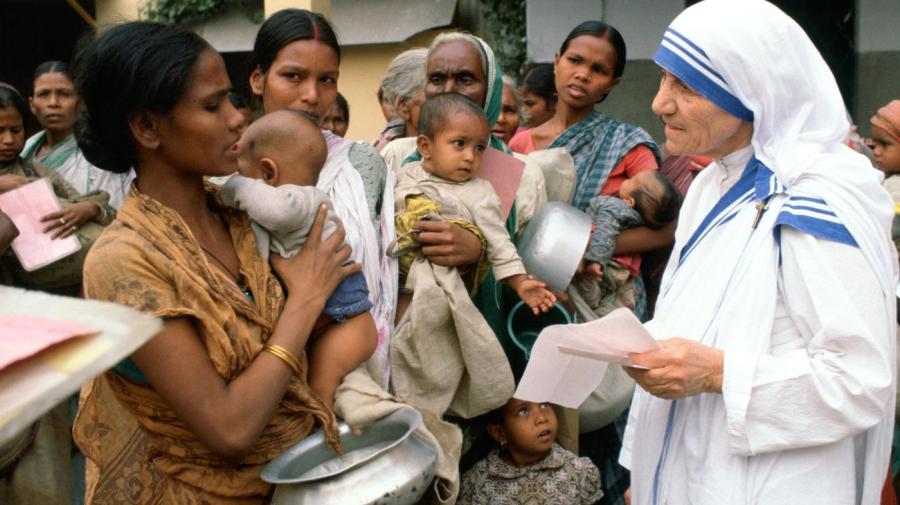 Mother Teresa's greatest achievement was the founding of the Missionaries of Charity, an order of nuns dedicated to alleviating the suffering of the poor. Established in 1950 in Calcutta, India, it has grown from its initial 12 members to more than 4,000 worldwide. She was declared a saint in 2016 for her work, and for the miracles attributed to her, by the Catholic church.
Today, Mother Teresa's order runs AIDS hospices, orphanages and charities throughout the world.
Born in Macedonia, Mother Teresa joined the Loreto Sisters of Dublin at the age of 18. She served as a novitiate in India, later becoming a citizen of that country. In 1946, she was called by God to serve the poorest of the poor, and she spent the rest of her life doing so.