How Do You Find Motels That Offer Hourly Rates?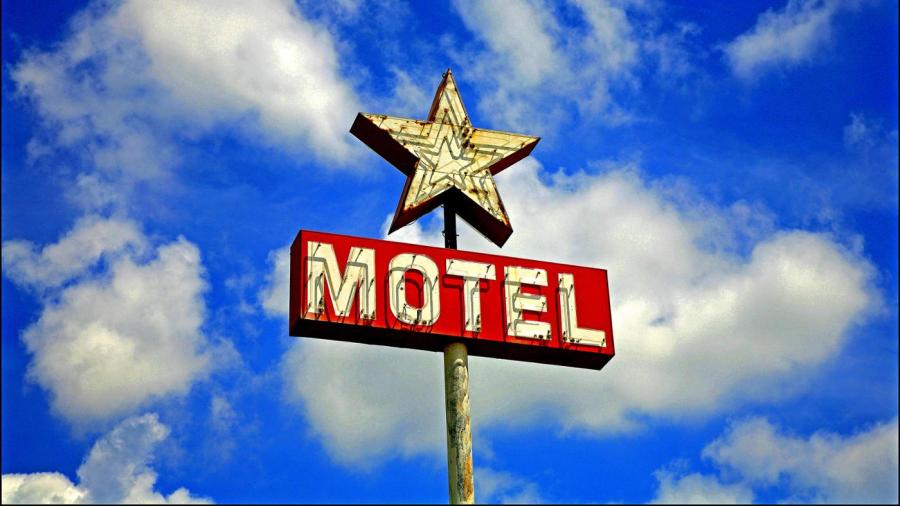 To find motels that offer hourly rates, it is best to enquire with a motel directly in person or through the phone. Motels that are cheap and ill-maintained are more likely to offer hourly rates. Alternatively, there are websites that process searches and bookings for hourly rate motels.
Hourly rate motels are typically inexpensive and low-end, with limited facilities and inadequate maintenance. Identifying and approaching lower-end motels increases the likelihood of easily finding an hourly rate motel. It is also advisable to call motels to ask about unpublished hourly rates, as suggested by Maxim. This is because motels typically do not publicize the availability of hourly rates, even if they do have them.
There are also websites that offer search functions for motels with hourly rates, according to Gizmodo. Some examples include Hourly Hotels Near Me and Dayuse. Dayuse offers hotels with time slots between three to seven hours, and has discounted deals that are usually 30-to-70 percent cheaper than a full nightly rate.
On the lower end, some Budget Inn motels and Motel 6 motels may offer hourly rates. Mid-range hourly rate hotels include the Congress Plaza Hotel in Chicago, Impala Hotel in Miami and Ramada Philadelphia City Center Hotel. At the higher end, the Hotel Indigo and the Mave in New York are hotels that offer an hourly rate.