Why Is the Maple Leaf Important to Canada?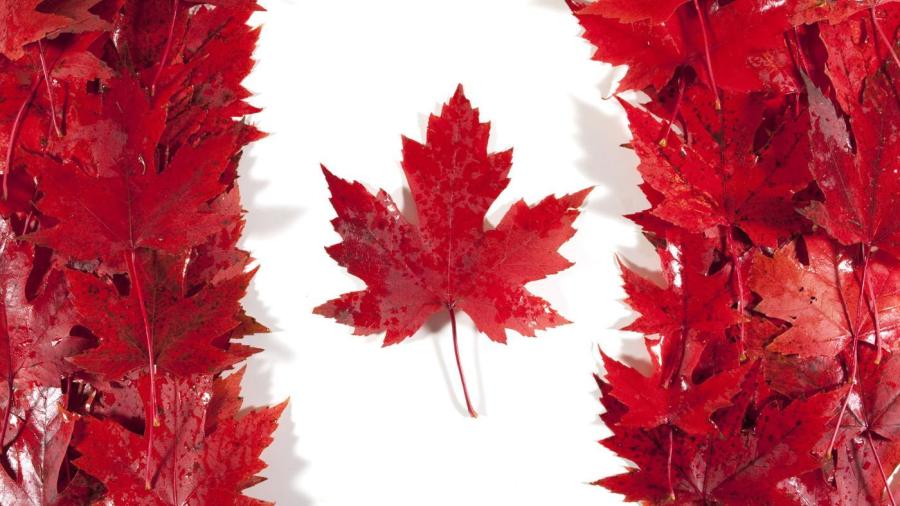 The Canadian maple leaf symbolizes Canada's people and its land. Maple trees, particularly the sap, served as an important food source to Canadian aboriginal people. After Canada was settled by Europeans, maple syrup production provided a convenient source of sugar. For several decades, "The Maple Leaf Forever" was Canada's national song. The maple leaf was also adopted by the Canadian military as its symbol.
As early as the 1700s, European settlers living in Canada used the maple leaf as a symbol. In 1834, the maple leaf became the emblem of the St. Jean Baptiste Society. The idea of the maple leaf as an emblem was given credence in 1836 by the Le Canadian newspaper. By 1848, a literary annual, The Maple Leaf, made reference to the maple leaf as Canada's chosen emblem. The maple leaf made its first official appearance as a Canadian emblem in 1860. The leaf was incorporated into decorations during preparations for a visit from the Prince of Wales. The 1860s is also when the maple leaf appeared in coats of arms for the provinces of Ontario and Quebec.
In 1965, the Canadian flag, featuring a red maple leaf against a white backdrop, became Canada's official national flag. In addition to the flag, the maple leaf appears on Canadian coins.