How Many Statues of Liberty Are There in the World?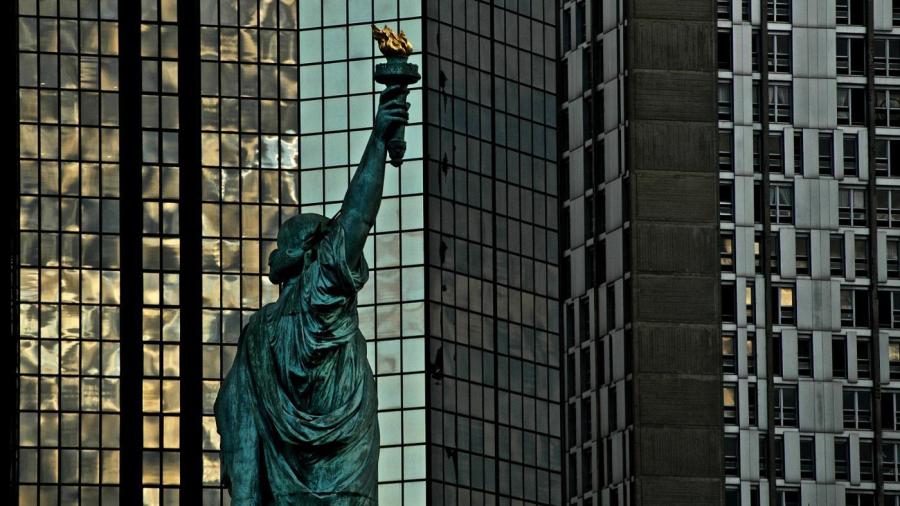 The original Statue of Liberty is located in the middle of the New York Harbor in Manhattan, but hundreds of replicas are created around the world. Famous replicas are located all over France, including the 1/4-scale replica in the Île aux Cygnes at River Seine in Paris.
The original statue, which is said to be the bronze model that was produced by Bartholdi, stands at the Jardin du Luxembourg in Paris. The plaster that Bartholdi used in preparation for the statue in New York is also used in the Museum of Arts and Crafts within the city. Other replicas can be seen throughout the world, including in other European countries, Asia, South and North America and Australia.