How Many Miles Long Is Long Island, NY?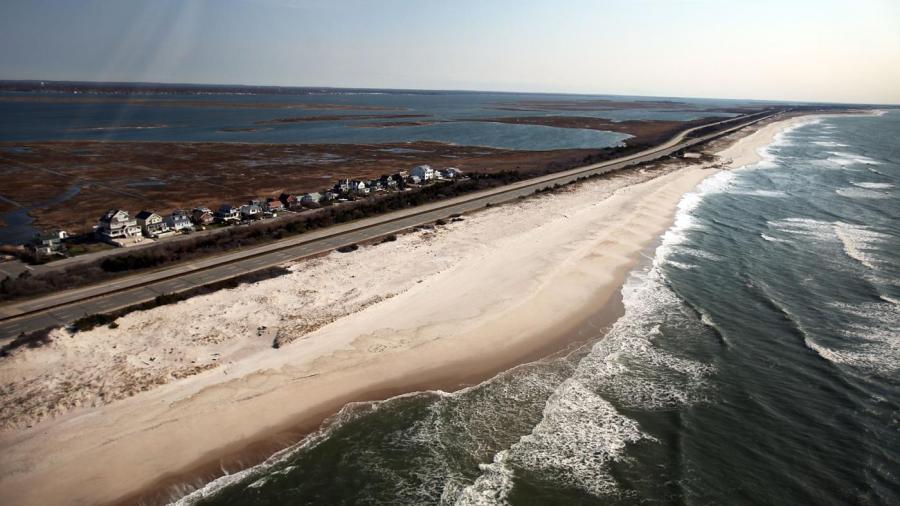 Long Island, N.Y., is 118 miles long. This island off the southeastern coast of New York State varies between 12 and 20 miles wide. Long Island is the fourth-largest island in the United States. Excluding Alaska and Hawaii, Long Island is the largest island in the country.
Long Island contains four counties: Kings, Nassau, Queens and Suffolk. Long Island is separated from Manhattan and the Bronx by the East River. Between Long Island and Staten Island is the tidal strait called the Narrows. The Long Island Sound lies between Long Island and Connecticut to the north. South of Long Island is the Atlantic Ocean.