How Many Letters Are in the Hawaiian Alphabet?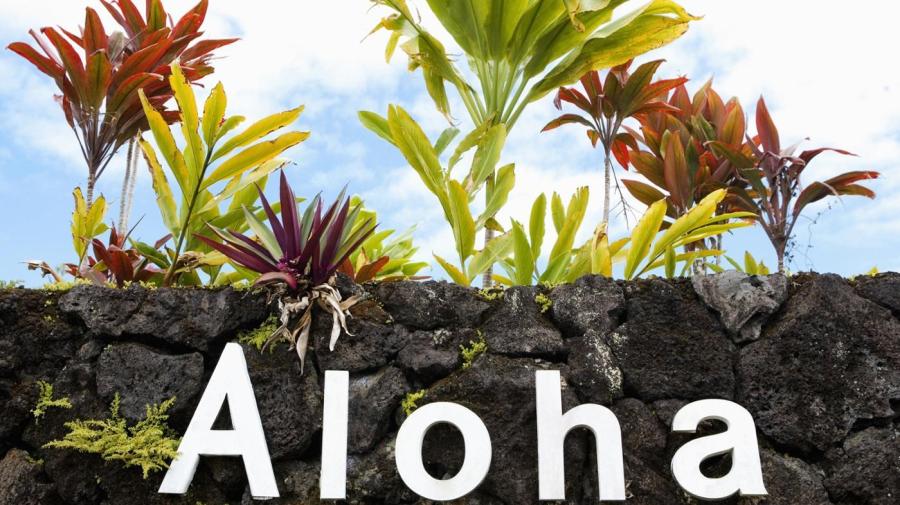 Technically the Hawaiian alphabet has 12 letters, including five vowels and seven consonants, but this is an incomplete picture of the Hawaiian language as a whole. This alphabet represents only those sounds that were linguistically intelligible to white missionaries who were not native speakers and developed the alphabet in order to print Christian Bibles in the Hawaiian language.
According to the University of Hawaii, the letters in the 12-letter Hawaiian alphabet are A, E, H, I, K, L, M, N, O, P, U and W. Correct orthography is important for understanding the written Hawaiian language, as subtle differences between similarly spelled words can be designated with specific marks.