How Many Children Did Bill Clinton Father?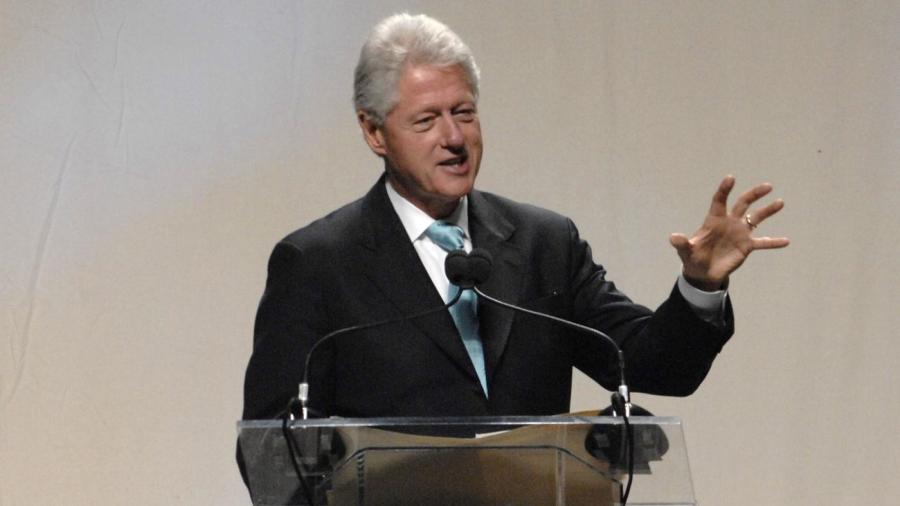 Bill Clinton has one daughter named Chelsea. He fathered Chelsea with his wife, Hillary Clinton. As of 2014, Chelsea Clinton is 34 years old.
Chelsea Clinton was born on February 27, 1980. She was named after the Chelsea neighborhood in London, England. She often traveled with her parents on the campaign trail.
In 1997, Chelsea entered Stanford University where she graduated with honors and a B.A. in history. She went on to get her master 's degree in international relations at the University of Oxford in England. She works as a news correspondent for NBC and serves on the board for the Clinton Foundation.
As of 2014, Chelsea Clinton is married to investment banker Marc Mezvinsky, and the couple is expecting their first child.