What Are Some Major Landforms in Kansas?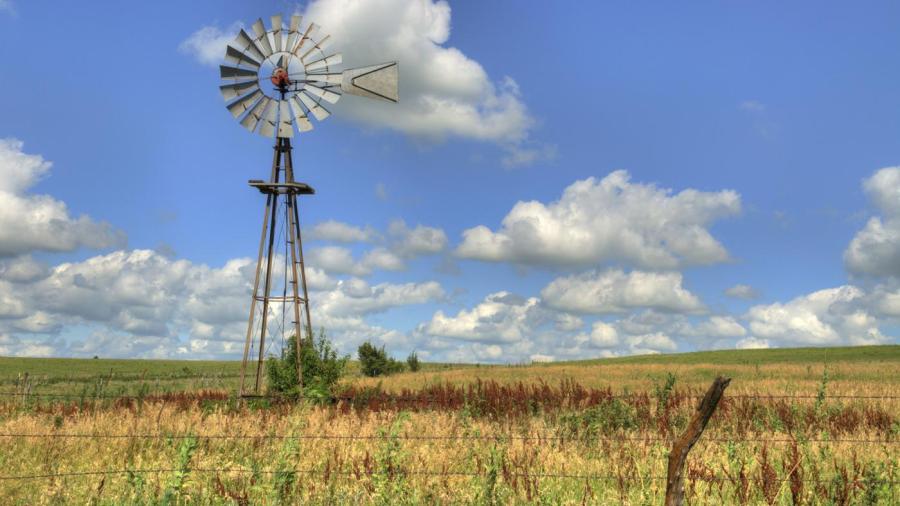 Major landforms in Kansas include the Ozark Plateau, Cherokee Lowlands, Osage Cuestas, Flint Hills and Glaciated Region. Kansas is a state in the midwest region of the United States.
Kansas has a variety of different landforms. Below is some information on the five major landforms in the state.
The Ozark Plateau is located in the southeast corner of Kansas. This area is hilly with a lot of timber.
The Cherokee Lowlands are in the northwest, and share similarities to the Ozark Plateau. However, this landform is less hilly.
Osage Cuestas takes up much of the eastern portion of the state. The name "Cuestas" is Spanish for "cliffs." Osage Cuestas was duly named due to the abundance of steep cliffs found in this area.
The Flint Hills is one of the few native prairie grasslands left in the U.S. It is found in east central Kansas, near Wichita.
The Glaciated Region was created from two glaciers that were originally in the northeast portion of the state. Once the glaciers dissolved, fine sediment called loess remained, providing fertile soil for farming.