Which Is the Longest State in the U.S?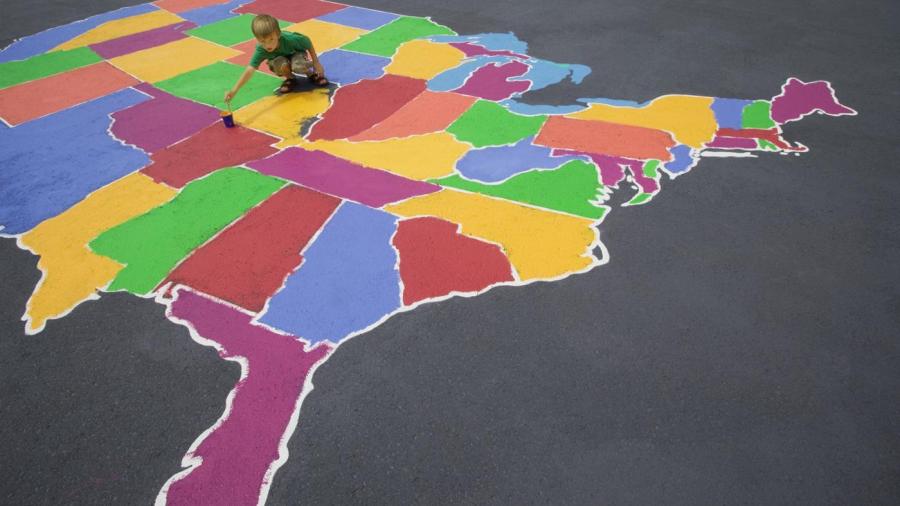 Alaska is the longest of all the states in the United States. Alaska is 1,400 miles long, 2,700 miles wide and has more than 33,904 miles of shoreline.
The state of Alaska is one fifth of the size of the entire U.S., with 86,051 miles of the state covered by water and 570,374 miles of land. Another 25,000 square miles of the state is covered by an estimated 100,000 glaciers. The largest glacier is the Malispina Glacier, taking up an area of 1,500 square miles.
There are more than three million lakes and 100 volcanoes in the state, and 1,400 miles of the Yukon River flows through Alaska.