What Is the Longest Country Name?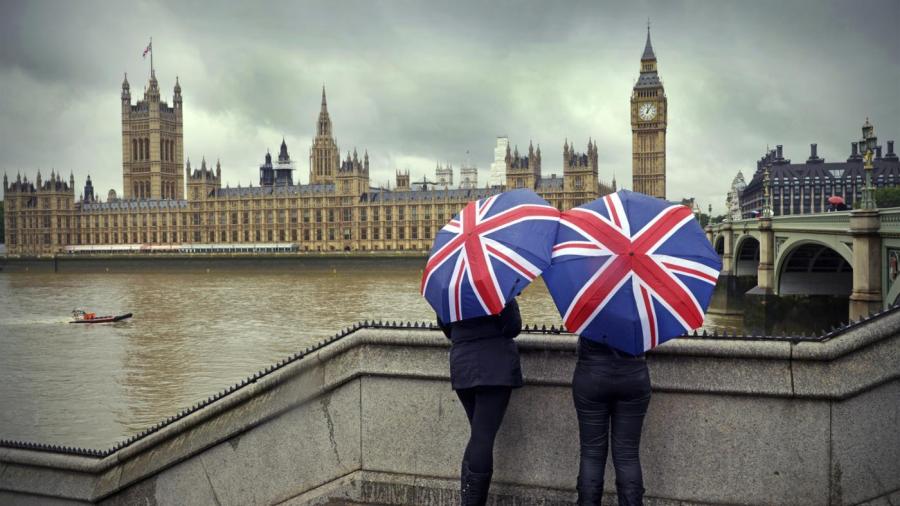 The longest country name in English is "United Kingdom of Great Britain and Northern Ireland." Honorable mentions for the longest country name go to Taiwan, Libya, and Thailand.
To be admitted to the World Trade Organization, China required Taiwan to go by the name "Separate Customs Territory of Taiwan, Penghu, Kinmen, and Matsu (Chinese Taipei)."
Libya's name in Arabic, prior to 2013, was "al-Jam-h-riyyah al-'Arabiyyah al-L?biyyah ash-Sha'biyyah al-Ishtir-kiyyah al-'U-má." In English, the country was known as the "Socialist People's Libyan Arab Jamahiriya." After 2013, the government shortened the name to "State of Libya" in English and "Dawlat Libya" in Arabic.
Thailand has a short country name, but its capital, Bangkok, has a very long name in Thai, "Krung Thep Mahanakhon Amon Rattanakosin Mahinthara Ayuthaya Mahadilok Phop Noppharat Ratchathani Burirom Udomratchaniwet Mahasathan Amon Piman Awatan Sathit Sakkathattiya Witsanukam Prasit."