How Long Does It Take to Become a Florida Resident?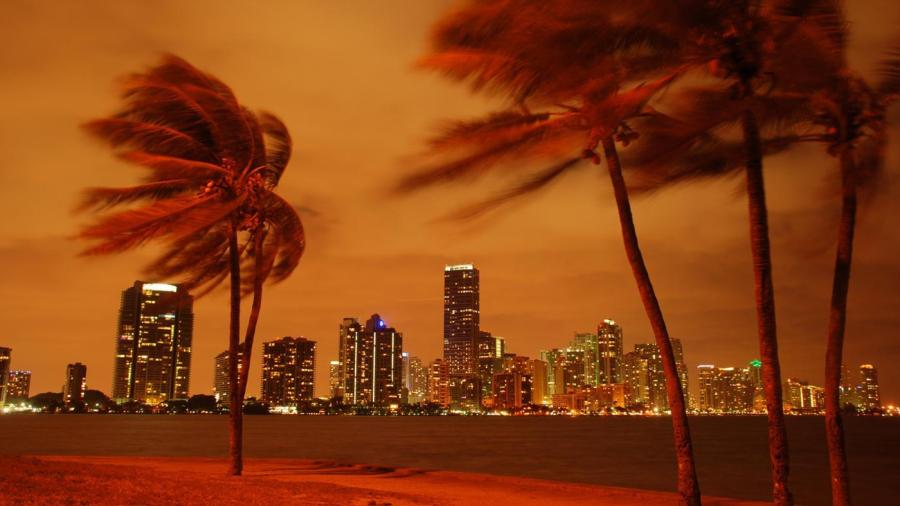 There is no set time period to become a resident of the state of Florida. The time period or procedure for qualifying as a resident depends upon what residential benefit the applicant desires.
For example, if the applicant desires in-state tuition at a Florida university, then the time period is 12 months. If the applicant wants homestead exemption in Florida, then the property appraiser determines whether the applicant has an intent to make that property the applicant's primary residence. Homestead exemption allows certain tax benefits and protection from creditors. Factors that the property appraisers consider include whether the applicant has a Florida driver's license, car tag, voter registration card, bank statement and place of employment.