What Is the Landscape Like in Spain?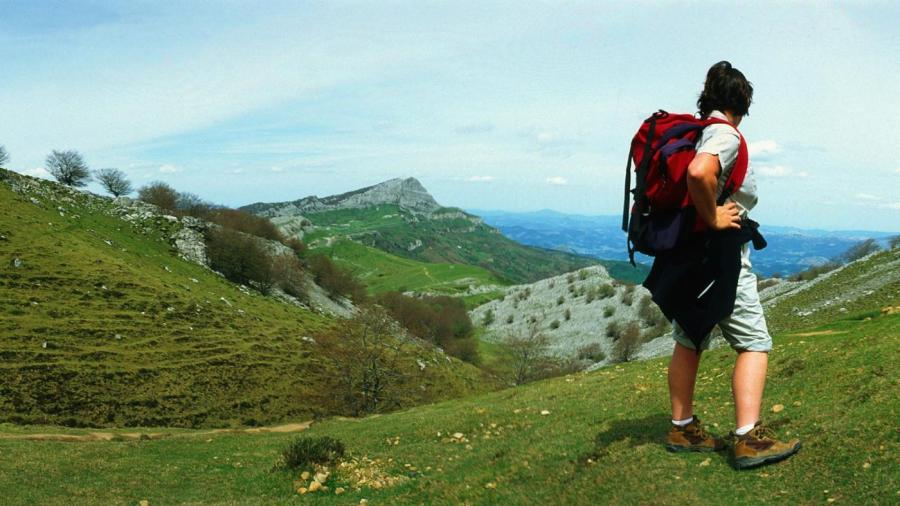 Spain's landscape is a mix between a hilly region with mountain ranges and a low, flat, narrow coastal plain. The coastal plain separates the mountainous region from the surrounding bodies of water.
The flat coastal area is known as the Andalusian Plain in the southwest and the Ebro River Basin in the northeast. The far south of Spain has mountains of Cordillera Betica and Sierra Nevada. The Sierra Nevada has the mainland of Spain's highest point at 11,411 feet above sea level. Other mountains include the limestone Cordillera Cantabrica mountains and the Sistema Iberico mountains in the north as well as the Pyrenees mountains in the northeast. In the east, the rocky Sierra de Cuenca and the Montes de Toledo are present. The south-central region has the Serrania de Cuenca mountains.
Spain also has approximately 1,500 rivers throughout the country. The longest rivers are the Douro, Ebro, Jucar, Tagus, Guadiana and Guadalquivir rivers. They are also the most significant. Spain is the third largest country in Europe and 45 percent of the country is covered by the Meseta Plateau. Spain is located next to France and is slightly southwest of France. It borders the Bay of Biscay and the Strait of Gibraitor as well as the Mediterranean Sea. Its southernmost tip almost touches Morocco.