Where Is Japan Located in the World?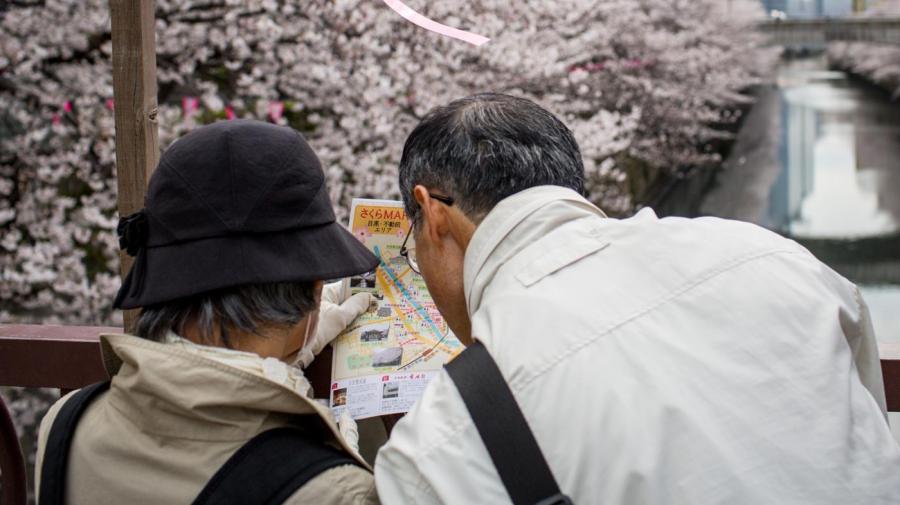 Japan is an island nation located on the Pacific Ocean directly east of the Korean peninsula. Japan is made up of a large group of islands with a total land area of 377,835 square kilometers. The country has a coastline measuring 29,751 kilometers.
Most of Japan's land mass is made up of four main islands: Honshu, Hokkaido, Kyushu and Shikoku. The capital city of Japan, Tokyo, and the port city of Yokohama are located on the island of Honshu. As of the end of 2013, Japan has a population of 127,341,000 people. This marks a population decrease of 270,000 people over the 12-month period.