What Are the Imports and Exports of Brazil?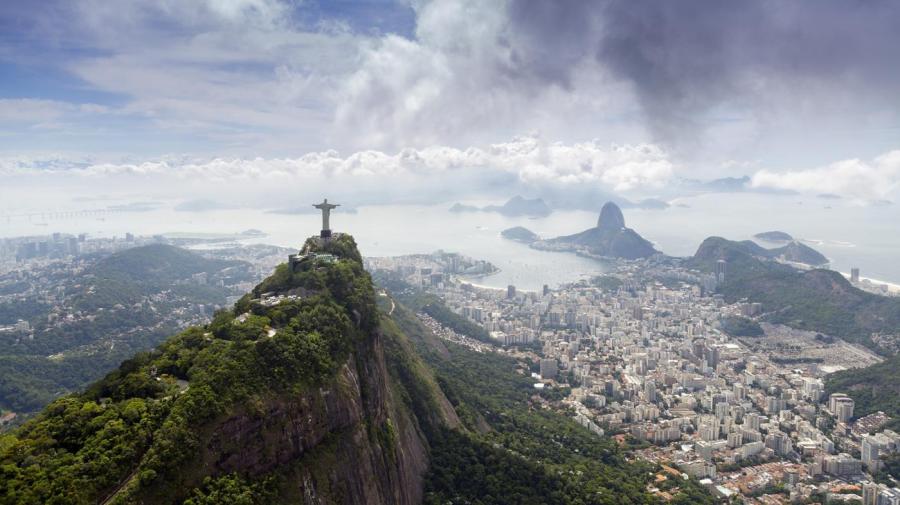 Iron ore is Brazil's most imported and exported item. About $43 billion of iron ore is exported annually, while another $8 billion is imported. Crude petroleum, soybeans, raw sugar and coffee are the next most-exported goods, respectively, followed by poultry meat, refined petroleum, and cars. Brazil recently reported an estimated value of $199.7 billion in exports and $187.7 billion in imports.
Seventeen percent of Brazil's exports go to China, making that country Brazil's largest consumer of exported goods. The United States ranks second at 11 percent. At 20 percent, Argentina is the source of most of Brazil's imports. The United States is again second, producing 9 percent of Brazil's imported goods.
Brazil is part of a economic agreement known as Mercosur or Mercosul, which includes the countries Brazil, Argentina, Paraguay, Uruguay, Israel and Egypt and encourages easy travel and trade between these nations.
It is estimated 60 percent of Brazil's exports are manufactured or semi-manufactured. Brazil is the world's fifth largest country and makes up nearly half the size of South America. Brazil has the fifth highest population of the world with 211 million occupants.