What Happened to Edgar Allen Poe and His First Love?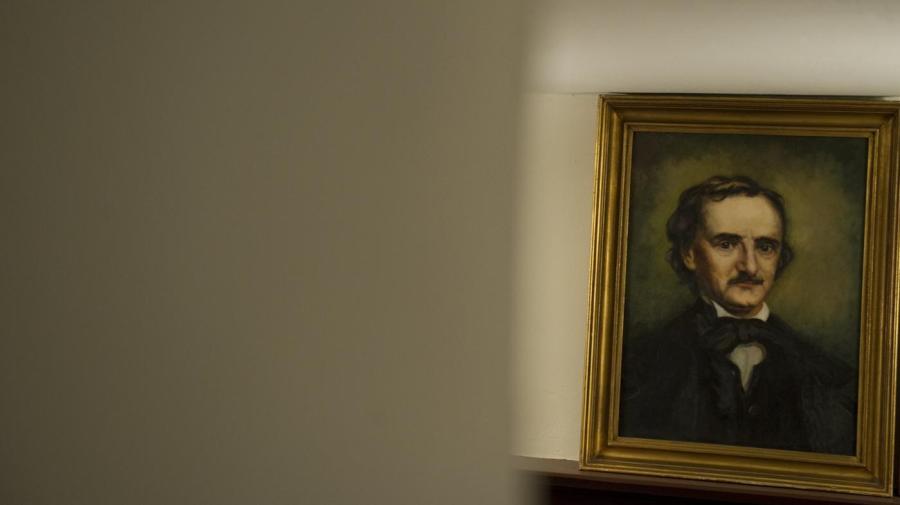 Edgar Allen Poe was engaged to Sarah Elmira Royster at age 18, but her father did not approve of their relationship and broke it off before the two could be married. Elmira married another man, but once she became a widow, she and Poe became engaged once more. Unfortunately, Poe died 10 days before their wedding.
Much of Poe's work has been attributed to Elmira, including poems such as "Tamerlane," "Song" and "To Elmira." Even Poe's older brother, William Henry Leonard Poe, wrote a short story about the doomed nature of his brother's relationship. Despite his dying before the two could be married, Elmira remained quiet about their relationship, even refusing interviews for his biographies. It was not until much later that she agreed to speak about it, and even then, she did not reveal many details. A good deal of their relationship still remains a mystery.