What Is the Financial District of London Called?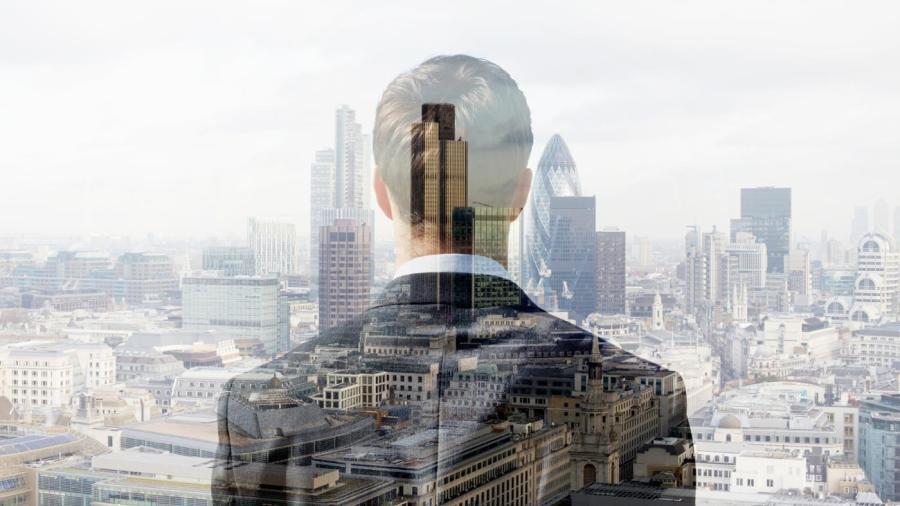 The London financial district is called the City of London or just the City. It also is referred to as "the Square Mile" because it occupies a little more than 1 square mile.
As of 2014, 400,000 people work in the City and more than 250 foreign banks have offices there. The City is the site where London was originally established, although the London metropolitan area has grown far beyond those borders. The City is located in the heart of the Greater London area, which includes 32 boroughs. London also has a secondary financial center called Canary Wharf, which is east of the City.