Who Are Some Famous Caribbean Artists?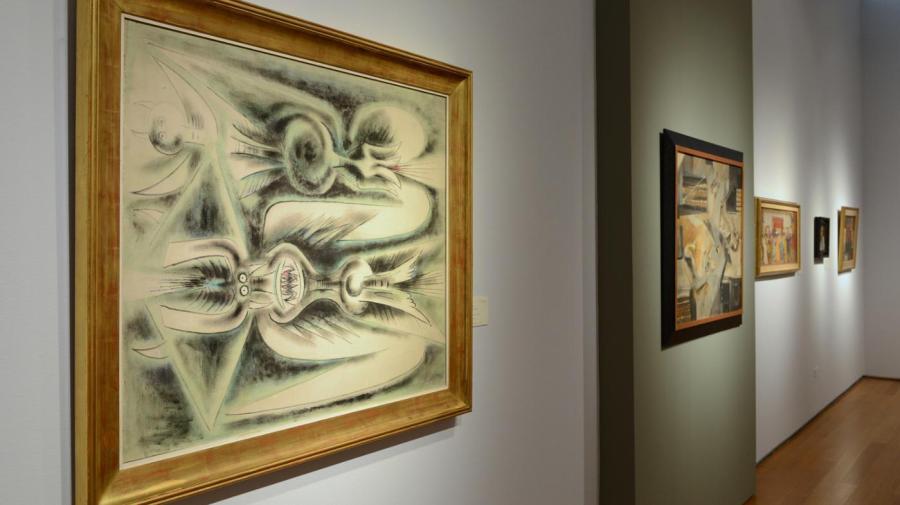 Some of the most famous artists from the Caribbean include Wilfredo Lam, Edouard Preston, Archibald Lochar, Thimoléon Déjoie, Numa Desroches and Petion Savain. A few up-and-coming modern artists include Marithou Latortue Dupoux, Pascal Moin, Odille Latortue and Essud Fungcap.
The earliest forms of art in the Caribbean were body painting and rock art by the indigenous Taino and Arawak tribes. Modern art became prominent in many Caribbean countries when they gained independence from the governing bodies occupying the islands. In Haiti, for example, citizens were encouraged to pursue art by Henri Christophe when the country gained its independence in 1807. Although Caribbean literature is one of the most renowned art forms produced by these countries, they have also made notable contributions in painting, sculpture, photography and performing arts. Some of the most well-known artists of the Caribbean hail from Jamaica, Haiti and Cuba.
One of the most famous art forms utilized by Caribbean painters is naif or naive painting, which uses vivid colors and raw, spontaneous expression and creativity. Less common styles include the dream-like surrealism used by painters in the School of Beauty as well as the modernist painting style used by artists like Luce Turner and Lucien Price. Due to the economic, historical and social differences across the Caribbean countries, a diverse array of art forms and styles exist.