How Did Texas Get Its Name?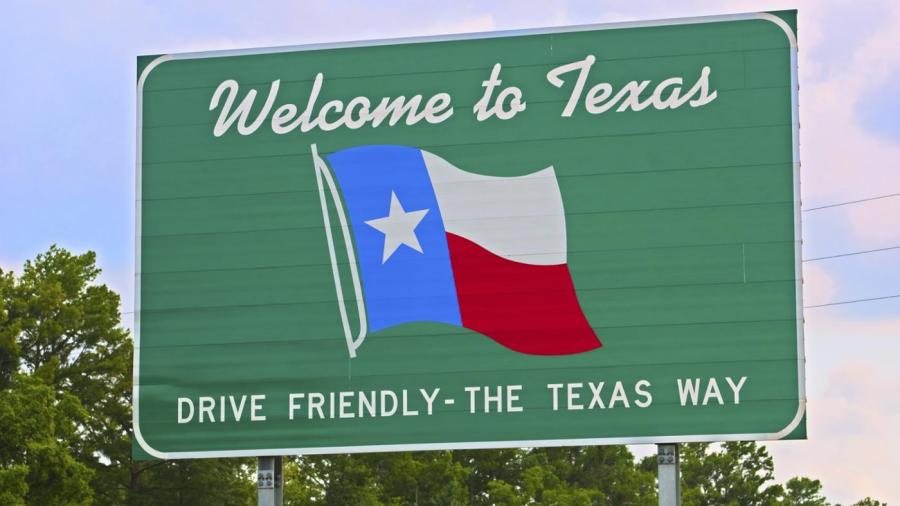 Texas got its name from the Caddo and Hasinais Indian word "tejas" meaning "friends" or "allies." Prior to gaining its independence, Texas was a province of Mexico named Coahuila y Tejas.
The Caddo and Hasinais Indian tribes, along with other east Texas area tribes, had various spellings of the word "texas." "Tejas," "tayshas," "texias," "techan," "teysas" and "techas" are all alternate spellings of "texas." When Spanish explorers settled the area, they used the word to greet area tribes and thought it to mean "hello friend." The Texas state motto is "friendship" and is derived from the original meaning of the state's name.