Why Did the Puritans Move to America?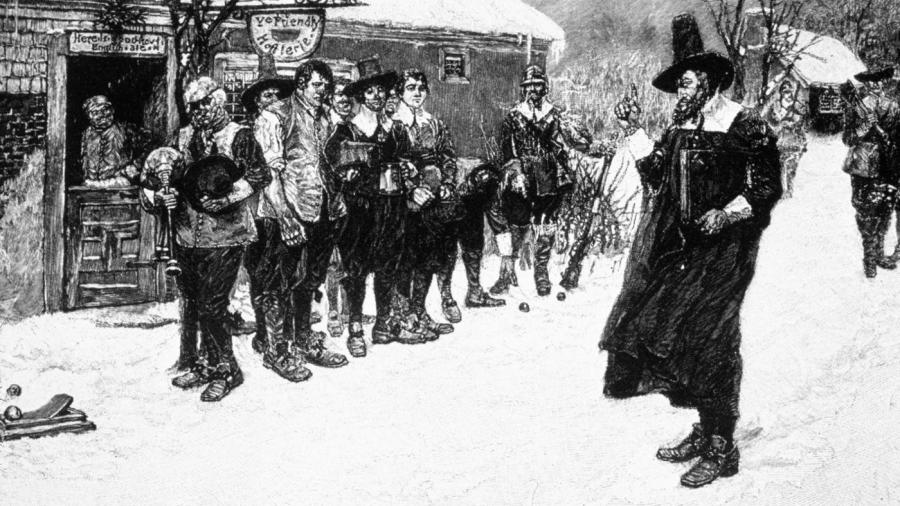 The Puritans moved to America seeking freedom of worship. They fled to escape persecution from the Church of England as well as from the ruling class.
The Puritans felt that the reformation within the Church of England had not gone far enough. While papal authority had been rejected with the establishment of the state church, much of the ritual found within Roman Catholicism remained. Many of the priests of the day were barely literate and completely out of touch with their flock. This dissatisfaction with the state church put the Puritans at odds with the governing class, and they began to be subject to varying degrees of persecution. Some clergymen were exiled or even executed for expressing their dissent. Still, the movement gained strength.
When whole groups went so far as to separate from the national church, they began to be concerned for their safety. This prompted thousands to move to New England where they could worship free from fear of reprisals. The Puritan migration was comprised mainly of entire families, and the way of life they established in the colonies was marked by intense devotion. While they were driven from England because of their religious beliefs, they failed to advocate freedom of worship for others.