Why Did France Give the Statue of Liberty to the Unites States?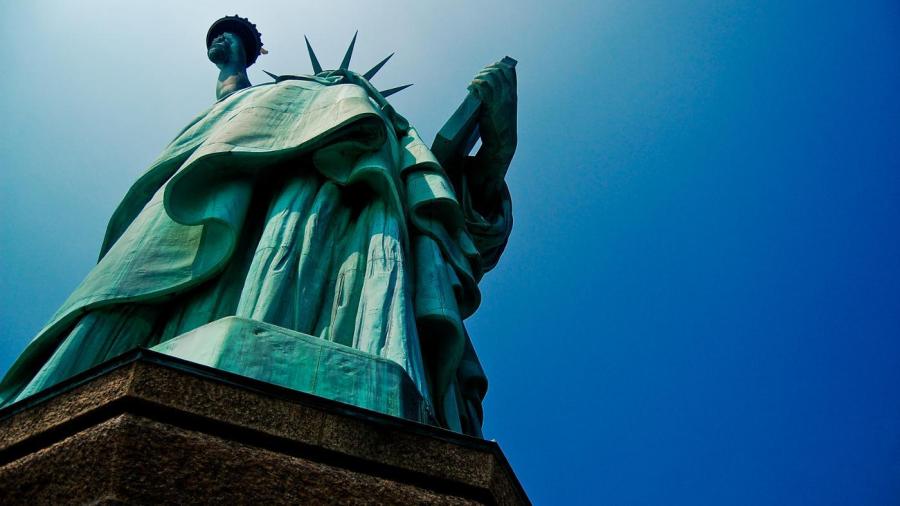 France gave the Statue of Liberty to the United States as a gift and sign of friendship between the two nations. The construction developed into a joint project between the two countries, with the U.S. becoming responsible for the statue's base and pedestal. Fundraising for the American portion of the work became a problem, however, until publisher Joseph Pulitzer intervened and raised money through a successful publicity and donation program.
Sculptor Frederic Auguste Bartholdi was commissioned by France to create the statue. He intended it to be completed in time for the 1876 U.S. centennial celebration, but only the torch and the forearm were ready for display at the Philadelphia Centennial Exhibition. The statue was finally completed in 1884 and was shipped to the U.S. in late 1885. The base and pedestal were finished the following spring, and the completed monument was dedicated on October 28, 1886. It officially became a U.S. National Monument in 1924.