How Did Cornelius Vanderbilt Acquire His Wealth?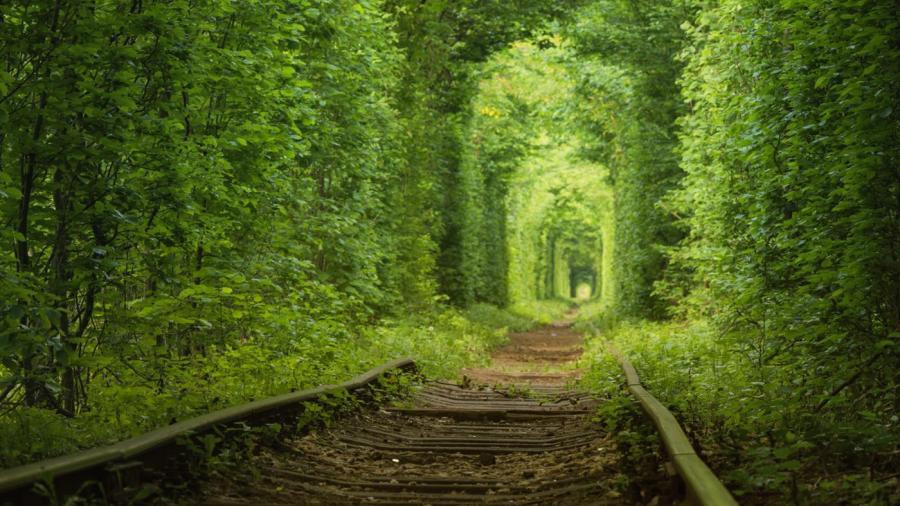 Cornelius Vanderbilt acquired his wealth through shrewd competition in the shipping industry when he owned several steamship lines, and then he owned many powerful railroads that helped make cross-country transportation cheaper and more efficient. At the time of his death in 1877, Vanderbilt was worth an estimated $100 million, a sum equal to $26 billion in September 2014.
Vanderbilt's first investment was a loan from his parents for $100, at the age of 16 in 1810, so he could buy a boat to transport people from Staten Island to Manhattan. Within a year, the tycoon repaid the loan and even shared a $1,000 profit with his parents.
When the War of 1812 broke out, Vanderbilt won a government contract to transport people and supplies between forts along the coast. From 1814 to 1818, the tycoon's shipping line expanded with more schooners to transport goods from Charleston, S.C., up to New England.
Vanderbilt started other passenger lines, and his wealth grew due to a simple concept. The shrewd businessman, who was fiercely competitive, charged cheaper fares than similar companies. Therefore, more people used Vanderbilt's line instead of the competition.
In the 1860s, Vanderbilt bought railroads that already existed and merged them into one company under the name New York Central Railroad. The tycoon's son convinced the railroad man to buy lines to Chicago, and Vanderbilt owned the largest railroad company in the United States at the time.