Did Abraham Lincoln Win Any Awards?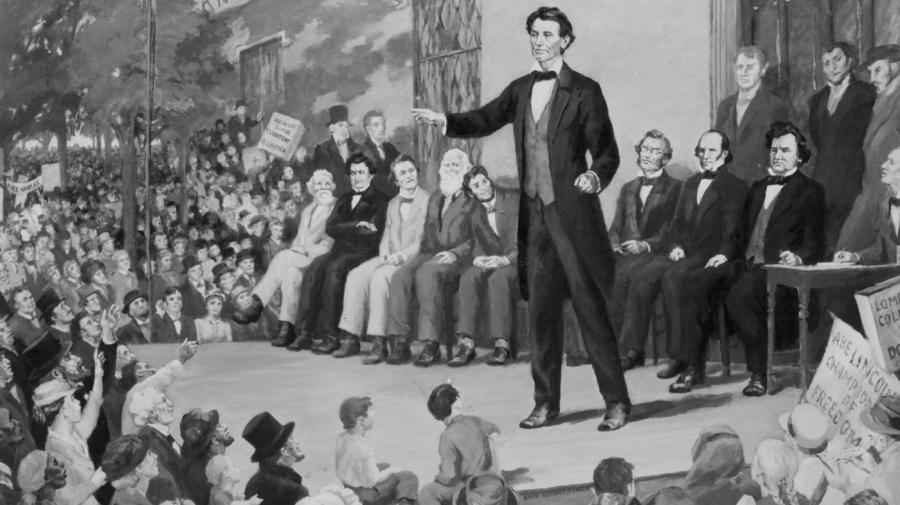 Abraham Lincoln did receive various awards during his life. He received Doctor of Laws, an honorary degree, from Knox College, Columbia University and the College of New Jersey. He was also elected by the Phi Alpha Society in Illinois for an honorary membership.
In 1853, Lincoln, Ill., was named after President Lincoln. The Union League of Philadelphia awarded a gold medal to Lincoln in 1863 and awarded him honorary membership in the same year. He also received honorary citizenship from the Republic of San Marino in 1861. In commemoration of Lincoln's 100th birthday, his image was issued on the Lincoln penny in 1909, and it was the first coin issued bearing a president's image.