How Do You Find Your Delta Ticket Number?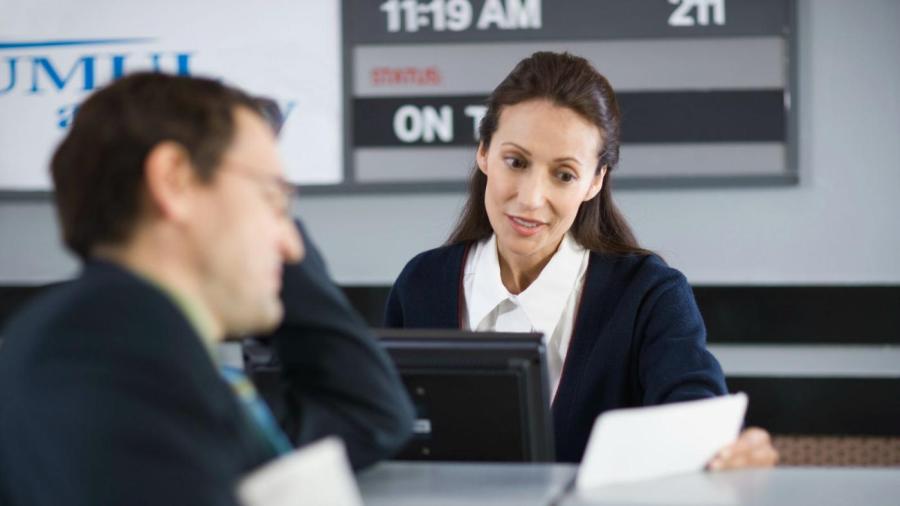 The method for finding a Delta Airlines ticket number differs based on the payment method used to purchase the ticket. Individuals who paid for the ticket with a credit card can find the ticket number on the credit card billing statement or the signed charge form.
If the ticket was paid for using a check, then the ticket number is printed on the cancelled check. Cash purchases require the individual to contact the ticketing location with the purchase date in order to find the ticket number.
Tickets purchased through a travel agency require the purchaser to contact the agency to retrieve the ticket number. Agencies filing an application on the customer's behalf must include a copy of the agent's lost ticket coupon.