What Crops Are Grown in Georgia?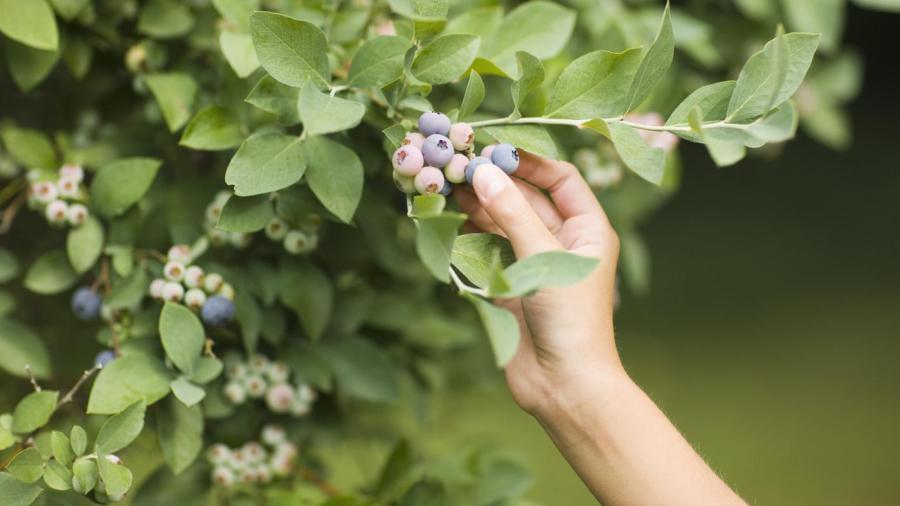 A wide variety of crops are grown in Georgia, but the primary crops in the state are cotton, peanuts, pecans, corn and blueberries. The state is a major producer of canola, both for consumer use and for transformation into biofuels. The state is also known for its peaches, but its signature crop may be the Vidalia onion, grown in the unique soil conditions around Vidalia, Georgia.
The Vidalia onion is one example of how a particular crop may thrive in very specific environmental conditions. Growers in the Vidalia region discovered that onions planted there grew sweet, with less of the heat and pungency of onions from other areas of the country. The Vidalia onion soon became famous across the South for its flavor, and more than a few would-be entrepreneurs took these plants home and replanted them. Unfortunately, the transplanted onions had none of the sweet flavor that they so desired. This is because the soil around Vidalia is extremely low in sulfur, reducing the amount of the element that makes it into the final crop.
Georgia is the leading producer of peanuts in the United States, providing around 45 percent of the nation's peanuts each year. Almost half the national peanut crop goes into the production of peanut butter.