What County Is Disney World In?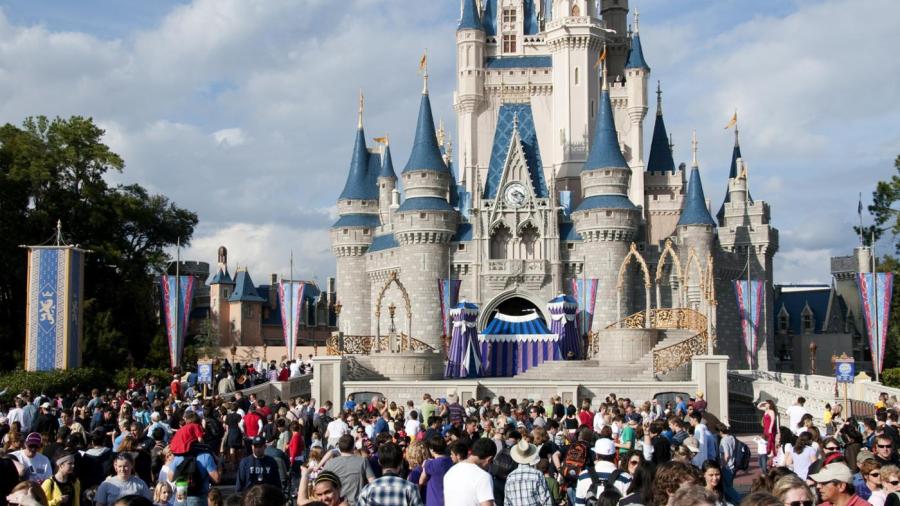 Walt Disney World is located in parts of Orange County and parts of Osceola County, Florida. The majority of the attractions and money-making ventures are located in Orange County due to a tax restriction on making money in Osceola County.
Disney World is a large project and takes up around 47 square miles. It is almost twice the size of the island of Manhattan. Walt Disney World is significantly larger than other Disney parks, including Disneyland. Other than the park that takes up the land that is owned and operated by the Walt Disney corporation, there are also wetlands, wildlife, spill off areas and specific environmental protection areas. There is a bus station that also serves as the terminal for the monorail. The official address of Disney World is Lake Buena Vista, Florida. This city has a sister city called Bay Lake. Combined, these two cities are owned by Walt Disney Corporation, but they function in the same way as most other cities. There is a quasi governmental scheme, taxes are paid to the state and there are post offices for both cities. In order for the park city to remain a true city, employees of the park are encouraged to live within the city limits of Lake Buena Vista. Disney security is a true police force and town officials are all Disney cast members.