What Countries Were in the Roman Empire?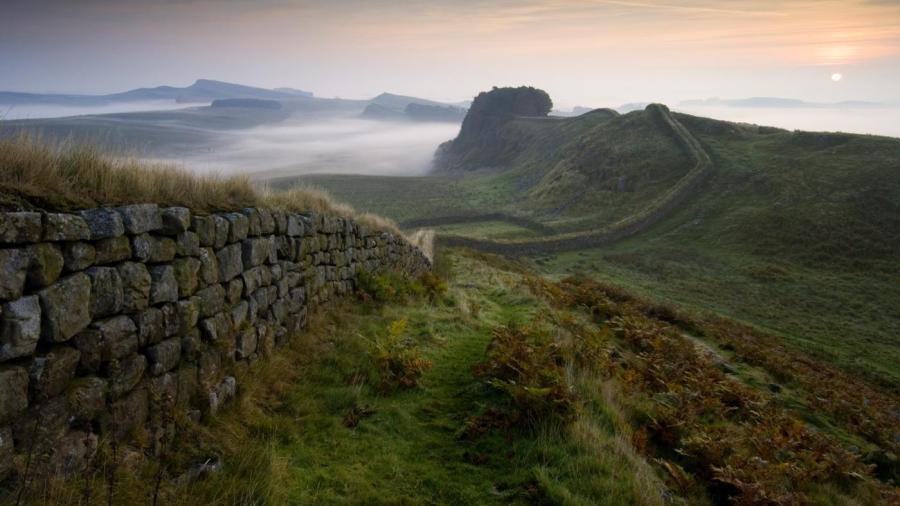 The modern countries of Portugal, Spain, Andorra, England, France, Monaco, Luxembourg, Belgium, the Netherlands, Germany, Switzerland, Liechtenstein, Italy, San Marino, Malta, Austria and the Czech Republic. In addition, Slovakia, Slovenia, Croatia, Bosnia, Hungary, Yugoslavia, Albania, Greece, Macedonia, Romania, Bulgaria, Turkey, Georgia, Armenia, Azerbaijan, Syria, Iraq, Kuwait, Cyprus, Lebanon, Jordan, Israel, Saudi Arabia, Egypt, Sudan, Lybia, Tunisia, Algeria and Morocco were all part of the Roman Empire.
Not all were in the empire simultaneously. The Roman Empire as a whole spanned hundreds of years, and territorial boundaries shifted during that time. Not all countries that are listed were held by Rome during the entirety of the empire, but all were occupied for at least some amount of time. Over time Rome occupied nearly all of Europe, the Middle East and the northern coast of Africa.
The Czech Republic and Slovakia were only occupied by Rome for a relatively short amount of time and never formally declared part of the empire. Only a small part of the Red Sea coast of Saudi Arabia was held by Rome, and it is unclear how much of Sudan was taken. The extent and specifics of Rome's occupation of Azerbaijan, Georgia and Kuwait are also unclear, though they are believed to have been at least in part occupied with the annexation of Armenia.