What Cities Does the Mississippi River Run Through?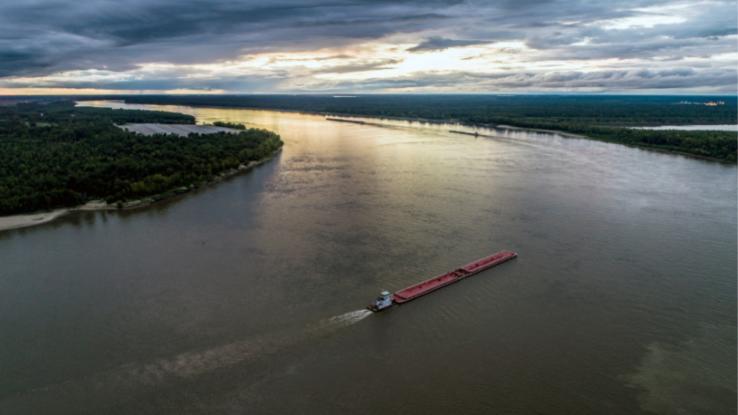 Some of the major cities the Mississippi River runs through are St. Paul, Minn.; St. Louis, Mo.; Memphis, Tenn.; and New Orleans, La. The river starts at Lake Itasca in Minnesota and runs 2,320 miles to its mouth in New Orleans at the Gulf of Mexico.
The Mississippi River is one of the longest in the world, coming in fourth at 3,870 miles long. It starts in Minnesota and runs through or borders 10 states including Wisconsin, Missouri, Tennessee and Mississippi. The river also runs through or borders hundreds of cities on its route from north to south.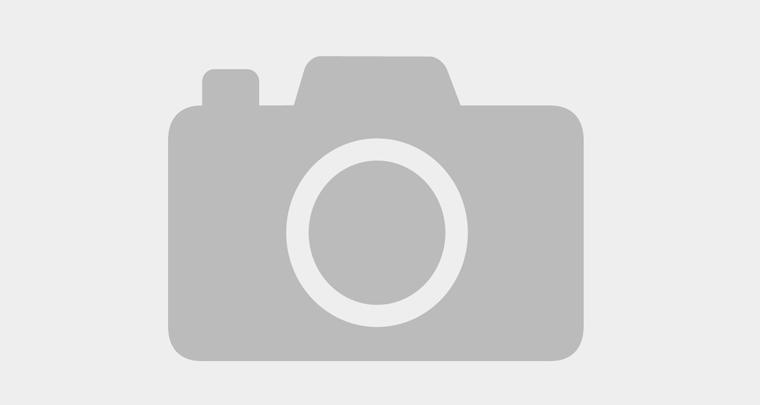 The first recorded person to reach the Mississippi River was Hernando de Soto in 1541. Over 100 years later, Jacques Marquette and Louis Joliet began their exploration of the river. Since then, commerce has expanded along the river's route with agriculture being the most prominent along the basin lands.
Of the agricultural exports from the United States, 92 percent of those are produced in the Mississippi River basin. LaPlace, Louisiana, is located on the Mississippi, and it is the largest port in the world when measured by tonnage. The primary items shipped from here include iron, steel, paper, wood, coffee and petroleum. Soybeans and other feed grains as well as livestock are shipped from here as well.