How Do You Check in Online for a Southwest Airlines Flight?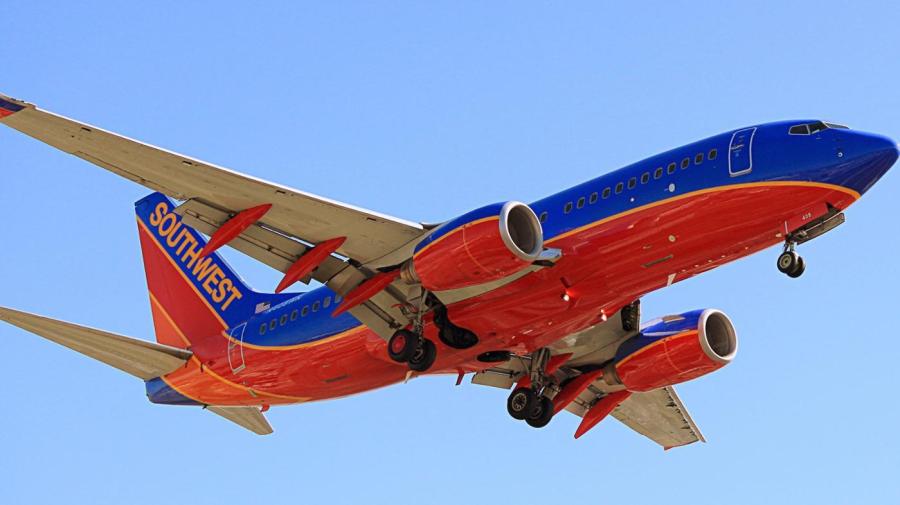 Travelers can check into a Southwest Airlines flight through the Check In Online utility which requires only that they provide their first and last name or names, along with their confirmation number. Once this information is entered, they can check in over the Internet and skip waiting around to confirm their attendance at a desk by talking to a flight attendant.
Checking in through the online utility only takes a few minutes. The traveler just needs to have basic information on hand.
Enter information

The first step is to check in with name and confirmation number. This will allow the user to confirm their presence at the airport and their intent to board their flight, completing the entire check-in process with the exception of baggage check and other purely physical interactions.

Check flight status

The next step is to check the flight's status. An alert will pop up if the flight is delayed or canceled, allowing the user to see alterations to their travel itinerary. This is a valuable form of advance notice for travelers.

Board or change plans

Once travelers know their plane is on schedule they can move right to waiting to board. If their flight has been cancelled or changed, they can attempt to change planes.