How Do You Check Your Itinerary on Southwest Airlines?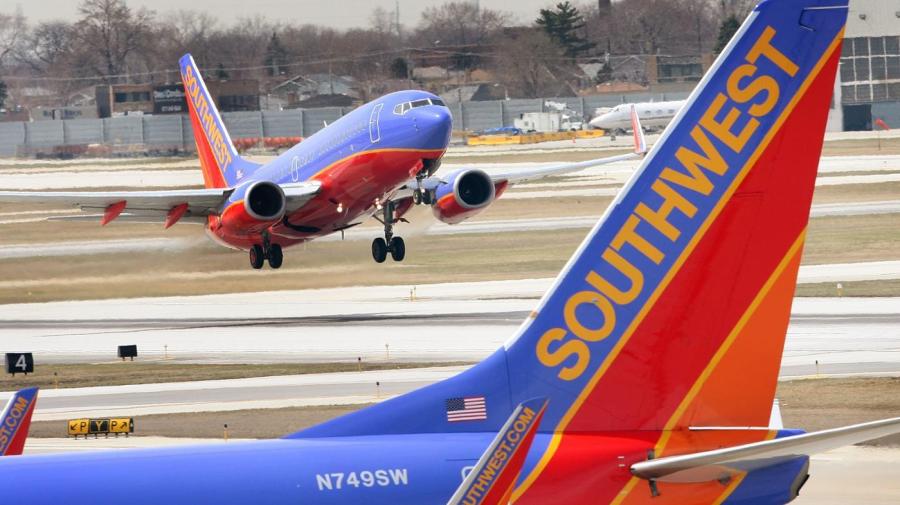 Access the View/Share Itinerary tool on the airline's website and enter the passenger's name and flight confirmation number to check a Southwest Airlines flight. Alternately, provide the credit card number of the card used to pay for the ticket and departure city and date in lieu of a confirmation number.
Flight itineraries are also accessible through the online account dashboard on the Southwest Airlines site. The Southwest Airlines mobile app provides access to a passenger's flight itinerary and enables a passenger to change a flight reservation, check in to a flight and access a mobile boarding pass while on the go. The app is available for download in the Apple iTunes and Google Play app stores.