How Do You Check Your Itinerary on Delta Airlines?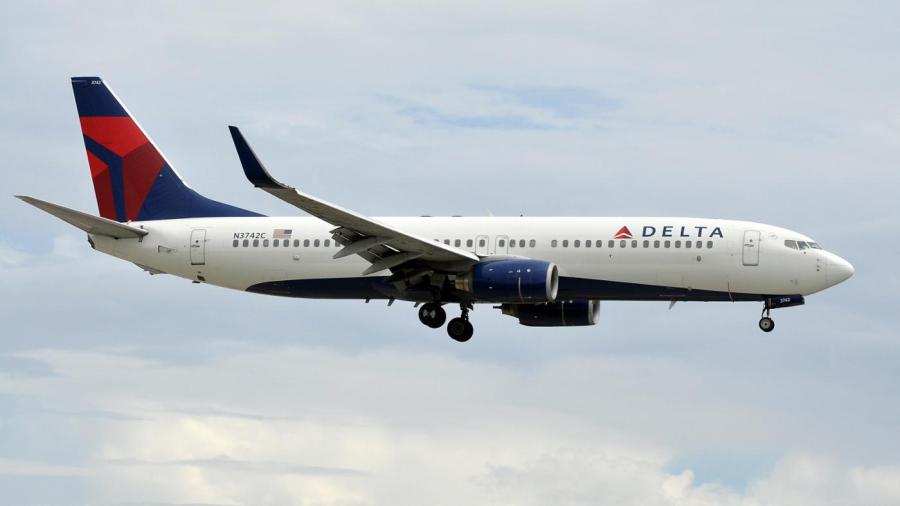 To check a Delta Air Lines itinerary online, go to the airline's official website and enter the required trip information on the My Trips page. Passengers can also choose their seats, check in for the flight, upgrade their tickets or cancel reservations through My Trips.
Use the following steps to check an itinerary on Delta Air Lines as of 2015.
Go to the website

Go to the official website for Delta Air Lines. Click on Go in the My Trips box located in the lower left portion of the page.

Choose the preferred search

Under Find Your Trip, choose either Confirmation Number, Credit/Debit Card Number or Ticket Number, depending on the desired search information.

Enter the required information

Enter the required information for the search. For example, choosing Confirmation Number requires first and last name and the confirmation number. This can include a flight, car or hotel confirmation. Alternatively, search using the ticket number included in the receipt email. The number will be 13 digits.

Find the itinerary

Click on Find My Trip to view the itinerary. Check to confirm that the dates and times are correct. If there are any discrepancies, contact Delta Air Lines right away to resolve the issue.