Can You Print Your Sun Country Airlines Boarding Pass at Home?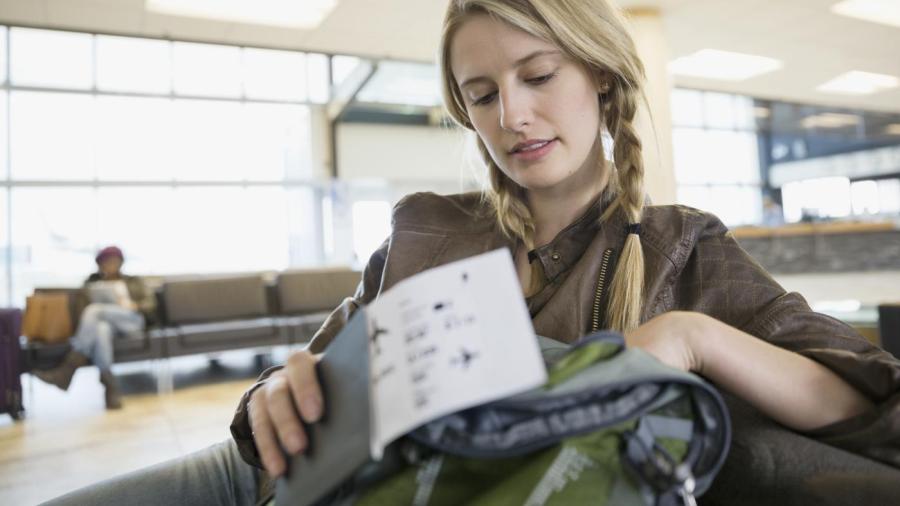 As of July 2015, most passengers flying Sun Country Airlines can check in online and print their boarding passes at home. This includes passengers flying on domestic flights. Passengers traveling on an international flight must check in and have their boarding pass printed at a Sun Country ticket counter at the airport.
Sun Country Airlines passengers can check in online starting at 24 hours before their flight's departure time. Online check in ends at 6 hours before the departure time. Those flying with infants, in a group of more than seven people or as an unaccompanied minor cannot check in online or print their boarding pass at home.