What Is Bulgaria Famous For?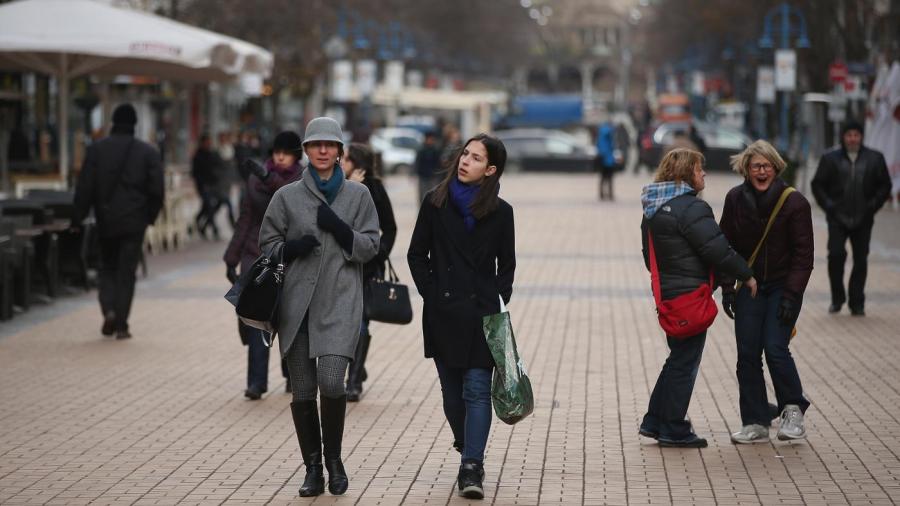 Bulgaria is famous for producing some of the top-selling brands in the world, including Romika shoes, which are re-branded as Nike shoes. It is also known for being the sixth country to put a man in space.
Bulgaria is one of the world's top rose oil producers. The rose oil made in Bulgaria is used to make some of the most famous and expensive perfumes in the world. One gram of rose oil contains 1,000 rose petals.
Bulgaria is also known for The Devil's Throat Cave, a natural cave in South Bulgaria. Visitors can boat inside of the cave and view its many waterfalls.
The first digital wristwatch was invented in Bulgaria by a man named Peter Petroff. The first electronic computer and car airbag were invented by Bulgarians.
The country is known for its over 40 mountains, which offer great snowboarding, mountaineering and skiing opportunities. This draws many first-time tourists to the country.
It is also known for its local wines and foods, especially its salads. Many tourists claim that the salads are what make Bulgaria famous.
Bulgaria is a country in South Eastern Europe. Its capital, Sofia, is 7,000 years old. This makes it the second-oldest city in Europe.