Where Are Bonnie and Clyde Buried?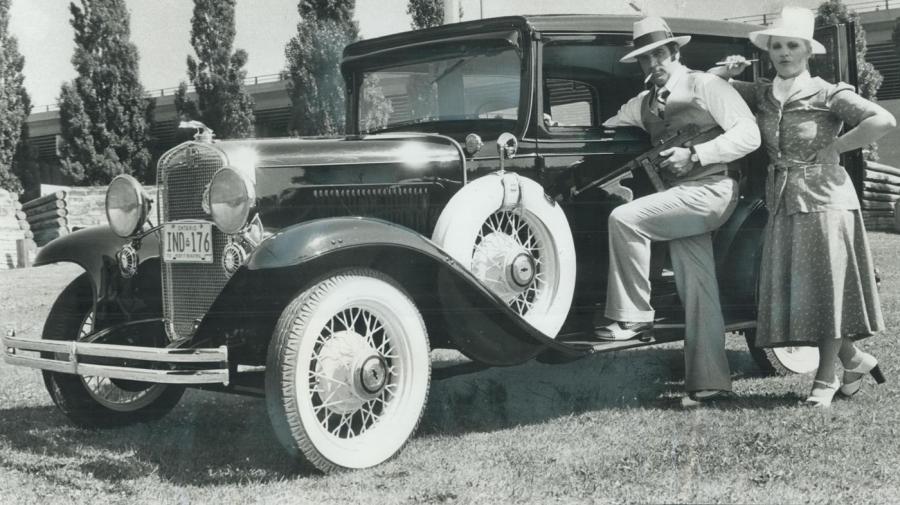 Bonnie and Clyde were buried at different cemeteries in Dallas, Texas. Clyde Barrow is buried at the Western Heights Cemetery right next to his brother. Bonnie Elizabeth Parker is now buried in the Crown Hill Cemetery after she was moved by her family from the Fishtrap Cemetery.
The couple had expressed their wishes of being buried together long before their demise. The families disagreed, so their wishes were not honored. Bonnie's mother demanded that she be brought back home. The outpouring from people around the world shocked both families and people around the world sent their condolences.