What Bodies of Water Are in China?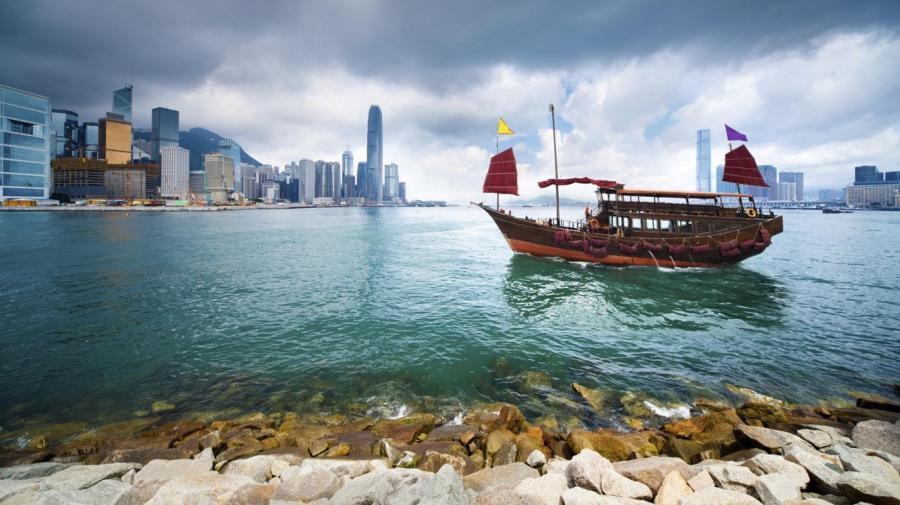 China is the third largest country in the world and home to several bodies of water, including the Yangtze River and the China Sea These water sources provide transportation, hydropower, and irrigation for the country
Rivers: The Yangtze River is the largest river in China and serves as a major method of transportation in the country. Other important rivers are the Yellow River, Heilongjiang River, Songhuajiang River, Liaohe River, Pearl, River and Huaihe River.
Seas: China's western border is formed by the China Sea, which is divided into two distinct sections: the East China Sea and the South China Sea.
Lakes: China's freshwater lakes include Poyang, Dongting, Taihu, and Hongze. Quarhan Salt Lake, Yamdrok, Ulungur and Qinghai are also some of its saltwater lakes.