How Do You Get Your Boarding Pass for Spirit Airlines?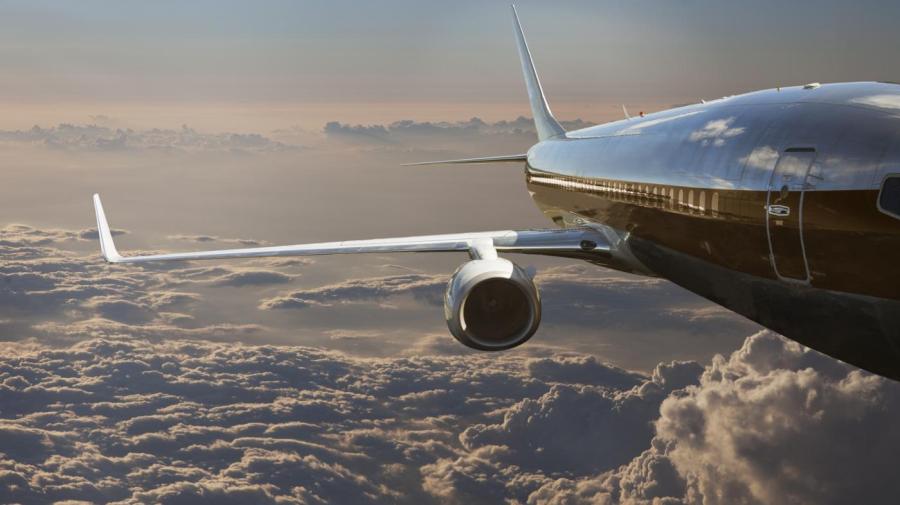 To get your Spirit Airlines boarding pass, visit the Spirit website and click on Check-In. Enter your last name and your confirmation number and click the Check-In button. Follow the prompts on the website to choose seats, add baggage and print your boarding pass.
Online check-in is the cheapest and fastest way to get your boarding pass. You can check in for your flight on the Spirit website as early as 24 hours before the scheduled flight time.
If you cannot print your boarding pass in advance, visit the designated Spirit counters at the airport. Use the kiosks to enter your flight information, check in and collect your boarding pass. For international flights, you may need to scan your passport.
Some airports do not have kiosks; in that case, proceed to the Spirit counter to get a boarding pass. Whether you use a kiosk or speak to an agent, Spirit charges $10 for boarding-pass printing at the airport as of June 2015.
Spirit usually ensures customer service agents staff the kiosk area; agents are on hand to answer questions and help with check-in. At the kiosks, you can also purchase seats and pay for any checked and carry-on baggage, if necessary.