What Is Argentina Famous For?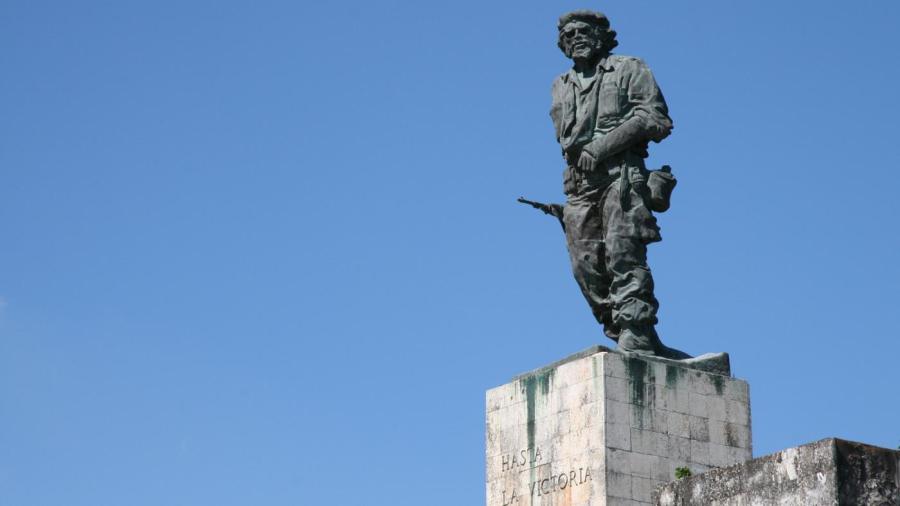 Argentina is known for its elite national soccer team, the famed revolutionary Che Guevara and such beautiful landforms as the Iguazu Falls. One of the most striking countries in South America, Argentina is a popular tourist destination and features a dense heritage.
The Iguazu Falls actually serve as the natural border separating Brazil and Argentina, although most of the falls sits on the Argentine side. They appear in such films as "Miami Vice" and "The Mission." They also appear on such programs as "Smallville."
Che Guevara was a young doctor, fresh with his medical degree, when he decided to head to join Fidel Castro's revolutionaries in Mexico. He played a crucial role in the overthrow of Cuba by the Communists, as well as in Communist uprisings throughout Latin America.
The legendary soccer player Diego Maradona is still an idol in Argentina. In 2000, FIFA named him the "Best Football Player of the Century," a title he shared with Pele. He led Argentina to the 1986 World Cup title, taking home the Golden Ball trophy as the best player in the tournament. That year's World Cup also saw Argentina beat England 2-1, with Maradona scoring both goals. While the second was an amazing progression that saw him dribble 60 meters past five English players, the first was on an undetected handball that he called "The Hand of God."