What Is Tokyo Famous For?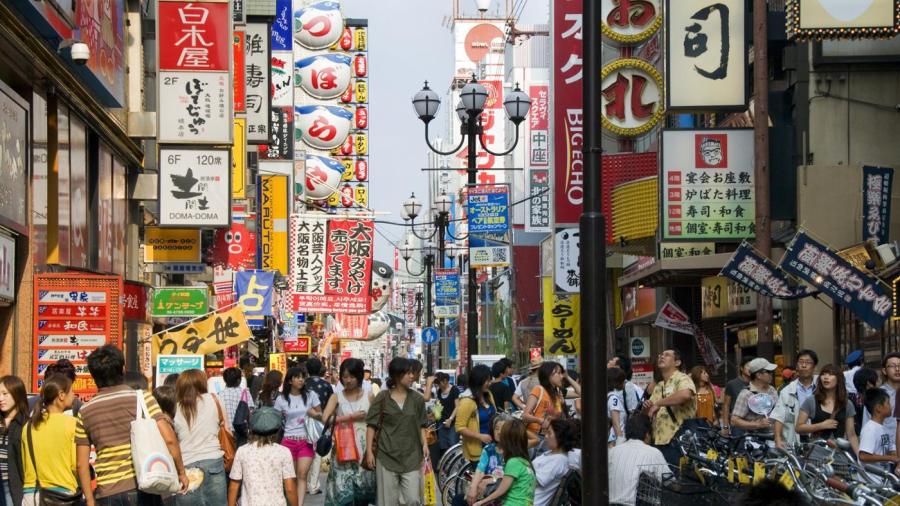 Tokyo is most famous for its size, states Time. In addition to being the most populous metropolitan area in the world, with more than 37 million people calling the area in and around Tokyo home, Tokyo is also one of the priciest cities and is well known for its rich cultural history. It has also developed a reputation as a center of innovation.
Tokyo is renowned for being a mix of old and new, with ancient temples hidden among large, modern architecture. Tokyo is also home to the Tsukiji Fish Market, the largest fish market in the world. Almost as well-known for its exclusivity as for its fish, with only 120 people per day granted access.
Japan is also known for its gardens, and Tokyo is famous for several parks that showcase the Japanese love of gardening. The Shibuya Crossing is a famous intersection in Japan that is not unlike Times Square in New York, often with up to 3,000 people attempting to cross the street at the same time. Of course, many tourists to Japan take advantage of the opportunity to experience three iconic symbols of Japanese culture: karaoke, sushi and geishas. While not strictly associated with Tokyo, since many tourists to Japan visit Tokyo, the city has become a cultural center for them.