What Are Some Seaports in France?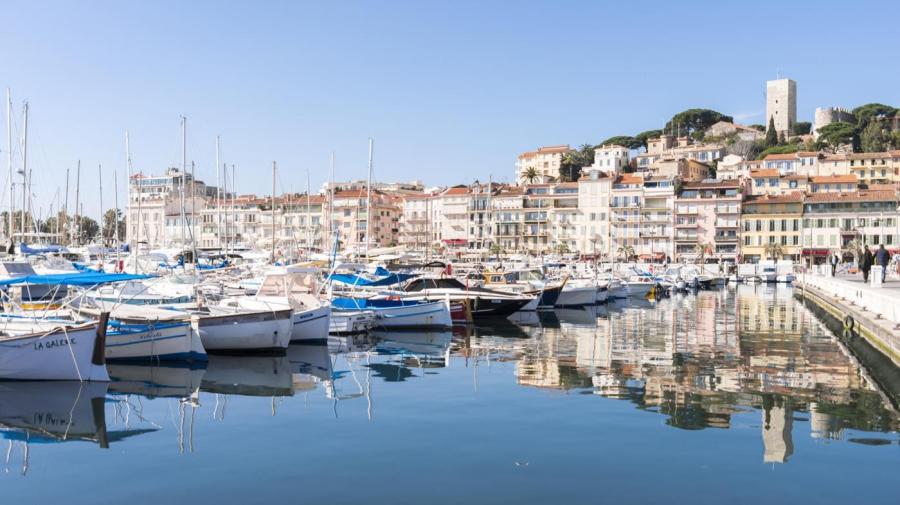 Major French seaports located in the north of the country include Dunkerque and Brest. On the western Atlantic coast, Bordeaux is likely the most significant. Along the Mediterranean Sea, chief ports include Fos-sur-Mer and Marseilles. Still other critical seaports include Le Havre, Rouen, Nantes and La Pallice.
The major port of Bordeaux is also the capital of the Department of Aquitaine, and grants access to one of the country's most celebrated wine-growing regions. Brest represents one of France's most important shipping centers, boasting an exceptionally well-protected harbor that can accommodate almost any kind of sea-going vessel. The port of Rouen is found on the Seine, just over 100 kilometers from Paris, and has been successfully rebuilt after the destruction of World War Two to become an important industrial town.
Marseilles is one of the largest ports in the entire Mediterranean, and has particularly vibrant shipbuilding, fishing and petroleum refinement industries. Dunkerque is also home to significant industries, such as petrochemicals, steel, oil refinement and aluminum production. It is also the site of the famed and desperate Allied naval evacuation of 1940. Le Havre is France's second largest port after Marseilles, and lies in the north just 106 kilometers from United Kingdom's Southampton coast. Due to this proximity, one of Le Havre's major industries is conducting ferry traffic headed to and from England and Ireland.