What Is the Schedule for the MTA Express Bus?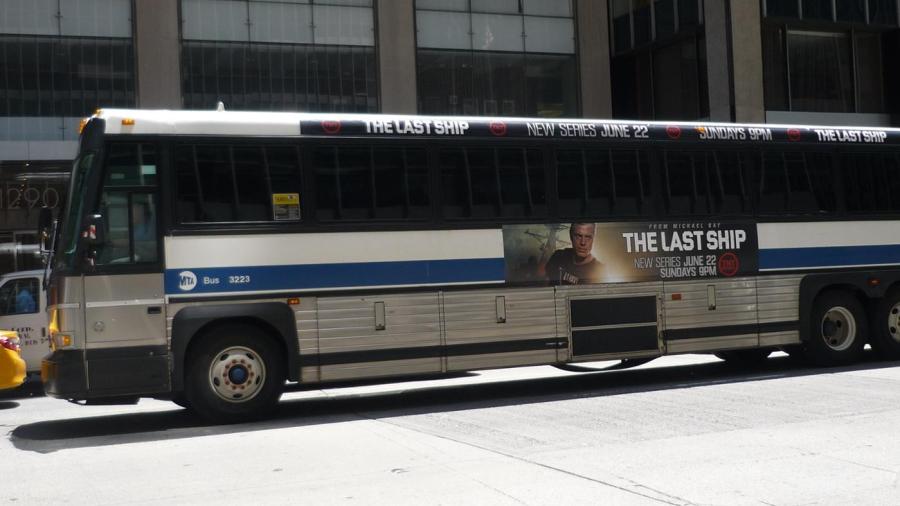 The Metropolitan Transport Authority operates a number of express bus services in New York City. The MTA website at MTA.info provides a list of express bus services along with schedules for each route.
MTA buses serve the boroughs of Bronx, Brooklyn, Manhattan, Queens and Staten Island. Express services run to Manhattan from all four of the outer boroughs. The MTA site provides timetables, available in PDF format, for all express routes. Timetables give the times of buses, lists of bus stops, fare information, details of holiday schedules and MTA contact numbers. Passengers should note that some services operate only on weekdays and a number of others solely during peak hours.
Full-service guides are available for each of the five boroughs, with details of the buses serving the borough and a map of the bus routes within the borough. The site also provides information regarding planned service changes such as relocation of bus stops due to construction work.
As of October 2015, there is a single express bus fare of $6.50. The MTA site provides detailed information about fares, including the MetroCard, which is valid for both bus and subway travel. There are also details of concessionary and child fares.
Express buses operated by the MTA New York City Transit have a prefix of X, while those run by the MTA Bus Company have multi-borough prefixes; QM for Queens, BM for Brooklyn and Bx for Bronx.