What Is a Safety Corridor in New Mexico?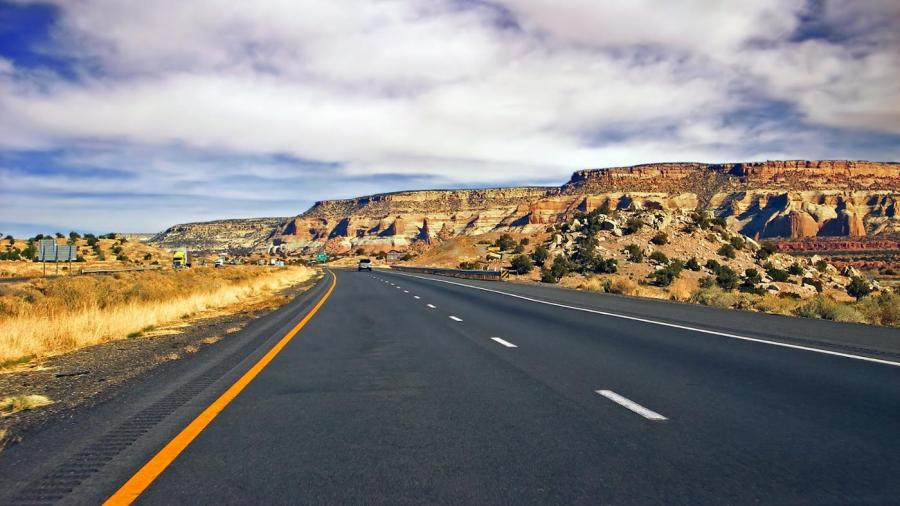 There are several different areas of highway in New Mexico that have been designated as safety corridors. These areas can be found on Interstate 40 and also on Interstate 25.
A section of Interstate 40 from mile marker 35 to 75 and a section of Interstate 25 and part of the Anthony-Las Cruces drive from milepost 146 to 164 have been designated as safety corridors. This is because from 2002 to 2004, 67 serious crashes occurred at that point on Interstate 40, and there were 8 fatalities. On the section of Interstate 25, there were 103 serious crashes and 11 fatalities.
Safety corridors are areas of interstate highway that have been statistically analyzed and found to have high crash rates and fatality rates. Because of the designation as safety corridors, these areas may have increased police protection, and speeding fines are doubled within these zones, according to the Albuquerque Journal.
Safety corridors are declared based on several different factors. These include the crash severity per mile, the overall crash rates, the possibility of engineering a solution and the volume of crashes as related to the volume of traffic. In addition, public hearings are held so that people can voice their opinion on other factors that should contribute to a safety corridor.
In the three years after the safety corridor was put into effect, studies done by the New Mexico Traffic Safety Bureau found that the overall rate of crashes decreased at a rate of about 18 percent.