What Is the Refund Policy on Allegiant Air Tickets?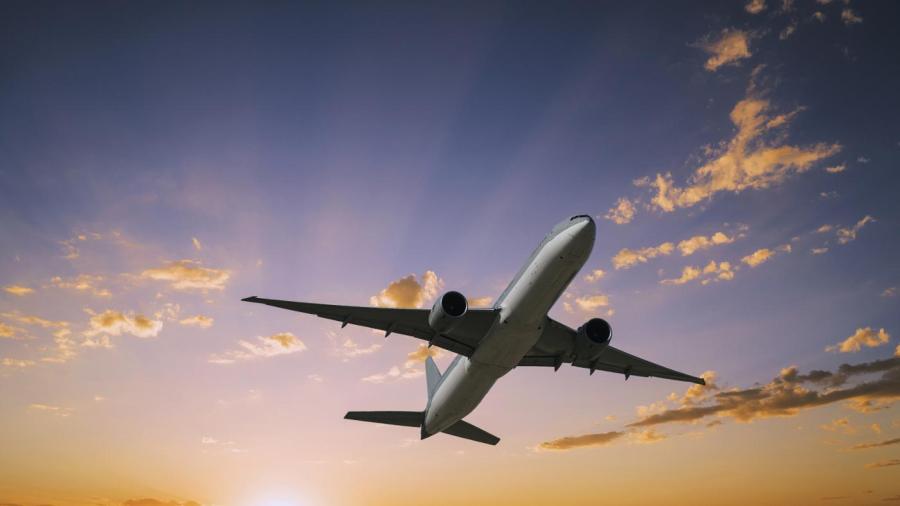 Allegiant Air tickets are non-refundable. Credit is given for tickets cancelled within seven days of travel or on those where passengers purchased Trip Flex insurance. Tickets without Trip Flex that are cancelled within the cancellation window are refunded in Allegiant Air credit, minus booking fees, cancellation fees and carrier charges. Tickets with Trip Flex are refunded in Allegiant Air credit minus carrier charges and booking fees. Cancellation fees are not charged on Trip Flex refunds.
Air travel that is cancelled 24 hours after booking and seven days or more prior to departure may be cancelled for a full refund. No refunds are given for changes in fare differences after reservations are made or for customer no-shows. Refunds given as Allegiant Air credit are void if travel is not completed within 365 days of the original booking date. The cancellation fee, deducted from any refund credit amount, is $75 per segment on air tickets without Trip Flex and must be made seven days in advance.
With Trip Flex, cancellation and change fees do not apply, and ticket cancellation is allowable up to one hour before departure. Trip Flex charges and travel protection can be cancelled within the first 24 hours after booking. Cancellations made through Allegiant Air Customer Care are issued a refund, while those made online receive airline credit.