What Is the Official Name of China?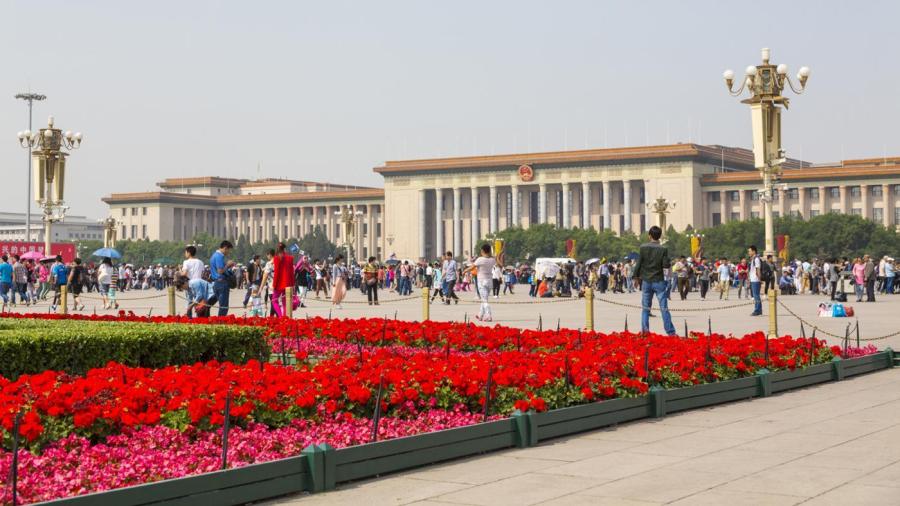 In Chinese, the official name of China is Zhonghua Renmin Gongheguo. Locally, people use the shorter form Zhong Guo. Internationally, the official name of China is People's Republic of China, which is abbreviated P.R.C.
Located in eastern Asia, China is the third-largest country in the world, covering 3.7 million square miles. As of 2012, China had a population of more than 1.3 billion. Beijing is the capital of China and has a population of 19.6 million people.
China borders 14 countries, including Afghanistan, Bhutan, India, Kazakhstan, North Korea, Kyrgyzstan, Laos, Mongolia, Myanmar (Burma), Nepal, Pakistan, Russia, Tajikistan and Vietnam. Most of China's eastern border is comprised of seas that include the East China Sea, Korea Bay, Yellow Sea and South China Sea.