What Is an OBE Award?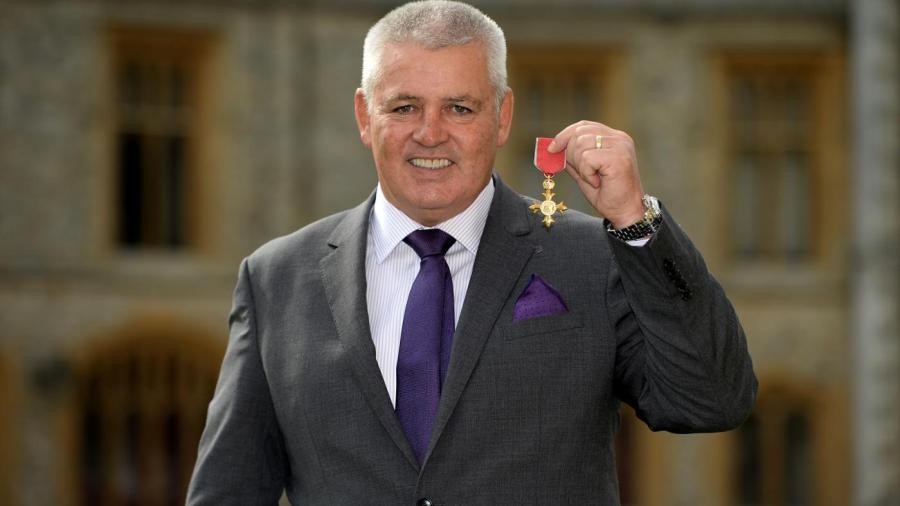 The Order of the British Empire, or OBE, is an award granted by the government of the United Kingdom and awarded, typically in person, by the current king or queen of that nation to individuals who have performed excellent work in arts, sciences, public services and charitable efforts. The full title of the award is Most Excellent Order of the British Empire, although it is commonly shortened to Order of the British Empire or OBE. This is the second junior most award granted in the United Kingdom's order of chivalry, which also includes knighthood.
The Order of the British Empire was first established as an award during World War I. At this point, the ruling British monarch, George V, felt that some sort of award should be established to recognize the efforts of civilians and people who were doing extraordinary work to support the war effort and their own communities. The award can be granted to individuals who are not residents or natives of the British Empire, or Commonwealth, so long as these individuals have been deemed to have performed an extraordinary service in honor of the Commonwealth. According to the British government, as of 2014, there are more than 100,000 living recipients of this honor.