What Is the National Sport of Scotland?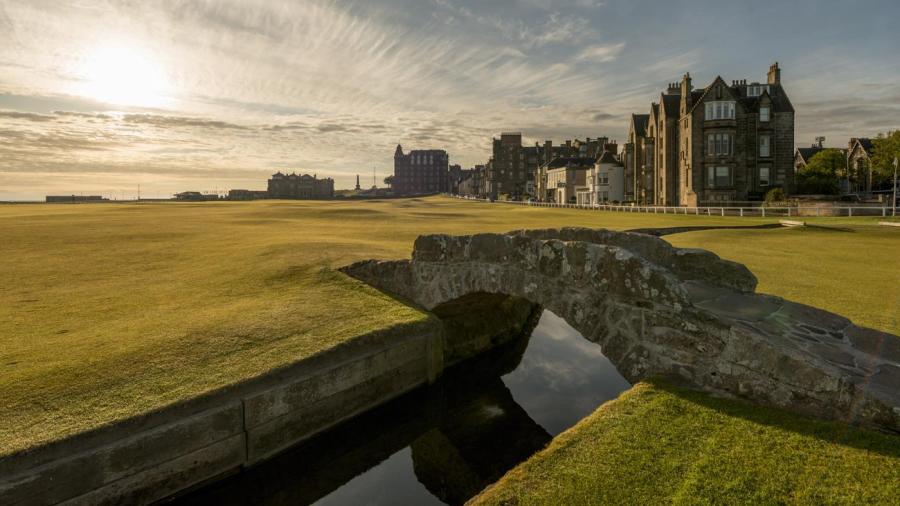 Golf is considered the unofficial national sport of Scotland, its birthplace. The rules of the game and the first courses were developed in Scotland more than six centuries ago.
The country is home to more than 550 courses boasting some of the most spectacular scenery in the world. Thought to be the oldest remaining venue in the world, the Old Course at St. Andrew's was created in 1764 and is the origin of the 18-hole layout. The famous PGA Centenary Course at Gleneagles Hotel in Perthshire played host to the 2014 Ryder Cup, widely considered the most prestigious golf event on the planet.