What Is a List of Algerian Ports?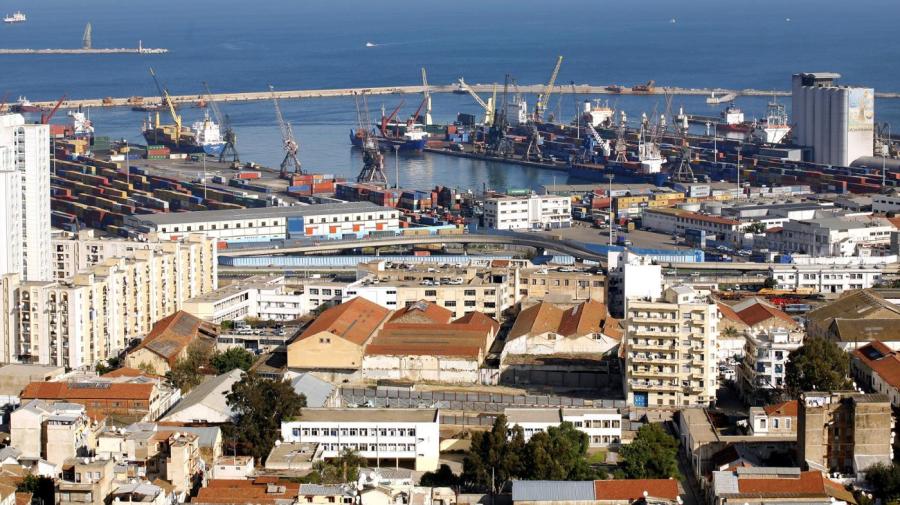 Algeria has 18 ports along the Mediterranean Sea capable of handling cargo, including Algiers, Annaba, Oran, Beni Saf, Cherchell, Dellys, Djen Djen, Ghazaouet, Mostaganem, Skikda and Tenes. Algiers, Annaba and Oran are three of Algieria's largest cities in terms of population, whereas Algiers is the nation's capital. Ghazaouet is the westernmost port and Annaba is the easternmost.
Annaba bills itself as one of the 10 major ports of Algeria that handles much of the imports and exports of the eastern part of the country. The port specializes in container shipping, with more than 10 hectares available for intermodal transport operations. Annaba can handle refrigerated containers up to 40 feet long, and the cargo facility has two mobile cranes for moving containers on and off vessels.
The major imports of Algiers include raw materials, industrial supplies and general goods. Major exports are wine, vegetables, oranges, iron ore and phosphates. Algiers spreads out 10 miles along Algeria's seacoast, forming a natural amphitheatre with the Mediterranean Sea. The city's bustling urban population is estimated to be more than 3.3 million people as of 2007. Algiers opened its first subway system in 2011, and construction began in 2012 on a large mosque with minarets more than 880 feet tall.