What Important Natural Resources Are in Manitoba?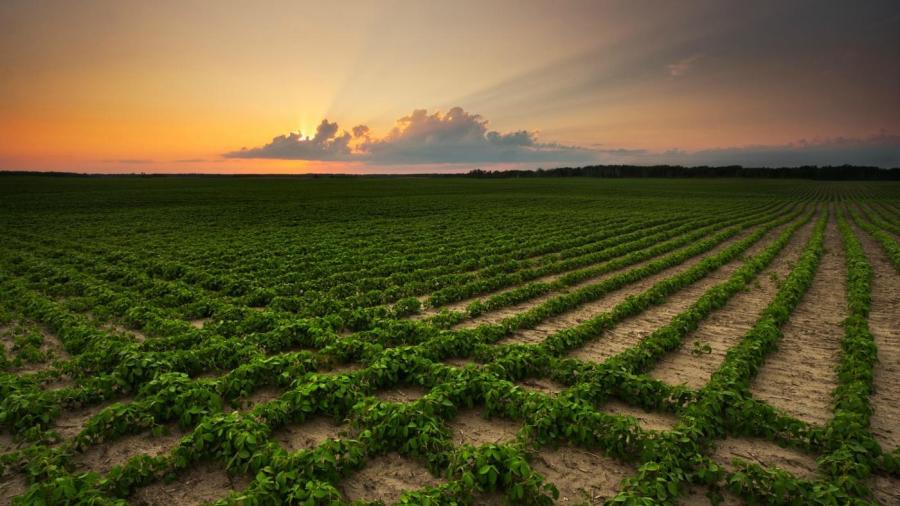 Manitoba has large reserves of base metals, gold, industrial minerals, natural gas and oil. The province also has extensive forests and large areas of water for hydroelectric production.
Mining represents 7 percent of Manitoba's gross domestic product. The base metals of nickel, zinc and copper, as well as the precious metal gold, are mined extensively throughout the province. Manitoba mines also produce commercial minerals, such as gypsum, limestone and salt. Petroleum and natural gas production account for an additional 2.5 percent of the gross domestic product. Over half of the province is forested, providing both timber and tourism industries. As of 2014, just over half of Manitoba's hydroelectric potential is developed, producing 5,400 MW of power.